The victim of a brutal Craigslist robbery in Vancouver is sharing his photo and story to warn others about buying and selling online.
The 59-year-old man, whose name was not released, had advertised some costume jewelry for sale on Craigslist. In November 2014, he met up with a potential buyer. Instead, he was attacked inside his East Vancouver apartment.
The victim was beaten unconscious, suffering severe injuries to his face and head, according to a Vancouver police news release on Tuesday. He will need living assistance for the rest of his life, they said.
The attacker stole several of the victim's belongings before fleeing. Investigators say he might have believed the jewelry was valuable, because the postings were unclear.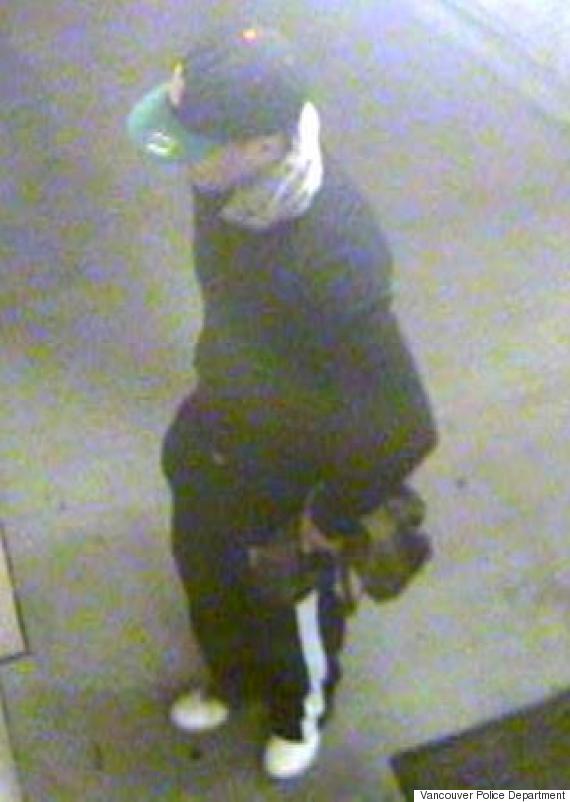 The suspect is described as white, 25 to 30 years old, and 5'9" with a medium build. At the time of the attack, police say he was wearing a black baseball hat with green brim and yellow "DC" logo.
Vancouver police said it's not common for them to release pictures of a victim, but the man gave his consent so that others would know the potential dangers.
Officials say it's best for such transactions to be held in a public place. Vancouver police have even suggested that online buyers and sellers meet in front of their headquarters as a way to ensure personal safety.
Like Us On Facebook

Follow Us On Twitter
ALSO ON HUFFPOST:
How To Avoid Getting Scammed