The trailer for the "Jem and the Holograms" movie was released this week, and across the Internet, it was met with almost the exact same reaction: noooooooooooooo.
The trailer (which you can watch above) depicts a teenage girl named Jerrica who has has a penchant for singing but a fair case of stage fright — and is catapulted to stardom after her sister uploads a video of her to YouTube. Fast-forward to the quick shots of Jerrica being renamed Jem, starring on stage with her sisters in a band, being hoodwinked by an aggressive manager, and you have yourself a movie that looks absolutely nothing like the 1980s cartoon on which it is based. Not even Brat Packer Molly Ringwald (starring as Jerrica's foster mother) can make up for it.
In case you need a reminder, the cartoon Jem, which ran from 1985 to 1988, is basically based on one construct: that music company owner Jerrica, with the help of a fancy computer named Synergy, can touch her earring and become Jem through a hologram program. Yes, the distinction between Jem and Jerrica is about as good as Superman's Clark Kent glasses, but that didn't prevent an entire generation of youngsters from loving the guise.
And then, of course, our favourite who-knew superfan weighed in:
It has to be said — this Jem trailer has plenty of people truly, truly outraged.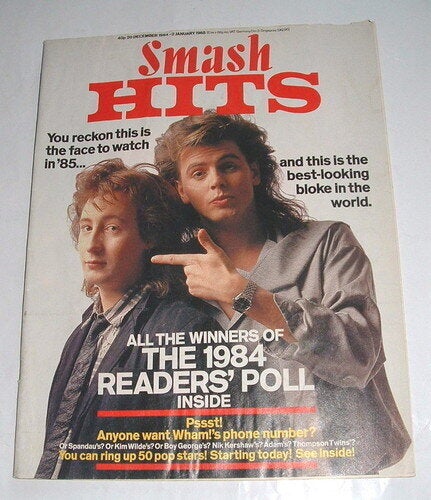 30 Great Things About Growing Up In The '80s