Jennifer Lawrence is back with another set of Dior ads, and of course, they're gorgeous.
The 24-year-old actress is the new face of Dior Addict, one of the French label's lipstick collections. In the first image "The Hunger Games" star looks fresh-faced and beautiful. Her makeup is left quite natural -- a touch of lip gloss and some shimmer around the eyes -- and her hair is pulled back away from her face.
Much like in her previous Dior ads, JLaw shows off her doe-eyed stare, giving the images an ethereal, almost otherworldly feel.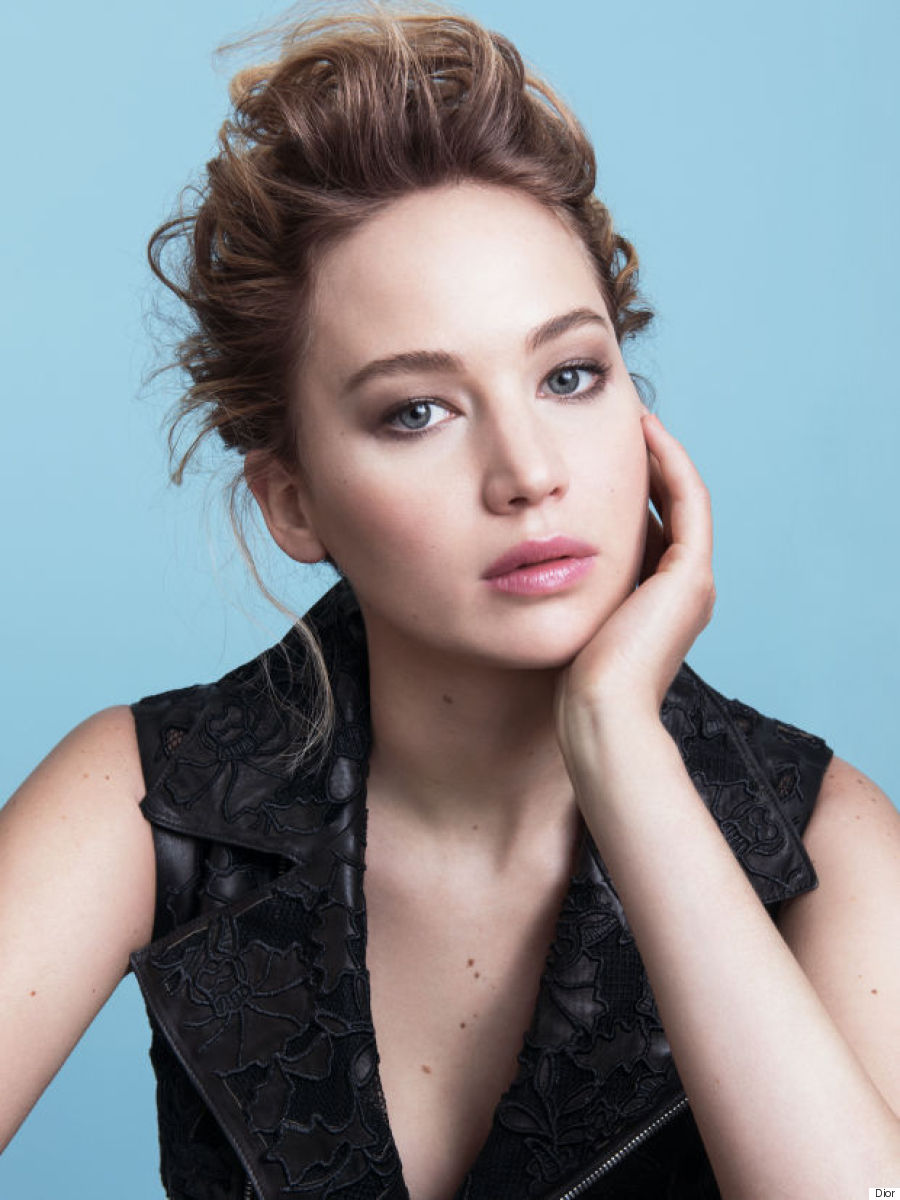 JLaw will star in more print ads for the label, as well a TV commercial "for the brand-engaging young, confident women."
The new Dior Addict lipstick, which is crafted with a brand new formula, is set to be released on September 1, 2015. The pink hue worn in the first ad image is just one of 44 shades that will be included in the collection.
We can't wait to get our hands on it!
What do you think of JLaw's latest ads? Let us know in the comments below!
Follow Huffington Post Canada Style on Pinterest, Facebook and Twitter!
Also on HuffPost
Jennifer Lawrence's Style