Lauren Wiggins won't stand back and let herself be punished for boys' supposed lack of self-control.
The Grade 12 student at Harrison Trimble High School in Moncton, N.B. was held over after school when she wore a halter dress to class on Monday, she said in a Facebook post.
Wiggins said on the site that the dress was considered "inappropriate and a sexual distraction to the young men in my school."
Wiggins also penned a letter to vice-principal Shane Sturgeon, saying that women's bodies are "constantly discriminated against and hypersexualized to the point where we can no longer wear the clothing that we feel comfortable with without the accusation and/or assumption that we are being provocative."
She said thereafter that she refused to cover up her shoulders and back, and that any boy who became distracted by her "needs to be sent home and practice self control."
Harrison Trimble High School's clothing policy states that students must dress "with appropriate taste in order that the educational process is not disrupted."
It classifies "shirts exposing shoulders and/or backs and/or midriffs" such as tube and halter tops under "clothing that is excessively revealing for a school environment."
The letter led to a one-day suspension from school ... and won her a great deal of support online, said CBC News.
Her mother, Cindy Wiggins, is behind her 100 per cent.
"She wore it to a job interview and was hired, and told how nice she looked, so, I mean, what's wrong with that?" she asked.
This is far from the first time students have come up against their school dress codes in eastern Canada.
Last year, an estimated 30 students, including girls in tank tops and boys in sleeveless shirts, were sent home from Menihek High School in Labrador City, N.L.
One female student said school officials told her the shirts were "inappropriate because some of the male teachers, and male students found it distracting for them."
While students fighting their school dress codes have garnered plenty of support online and in public, not everyone agrees with them.
"There, it's not called 'sexist and oppressive' but simply 'appropriate dress,'" she said. "There are better soapboxes."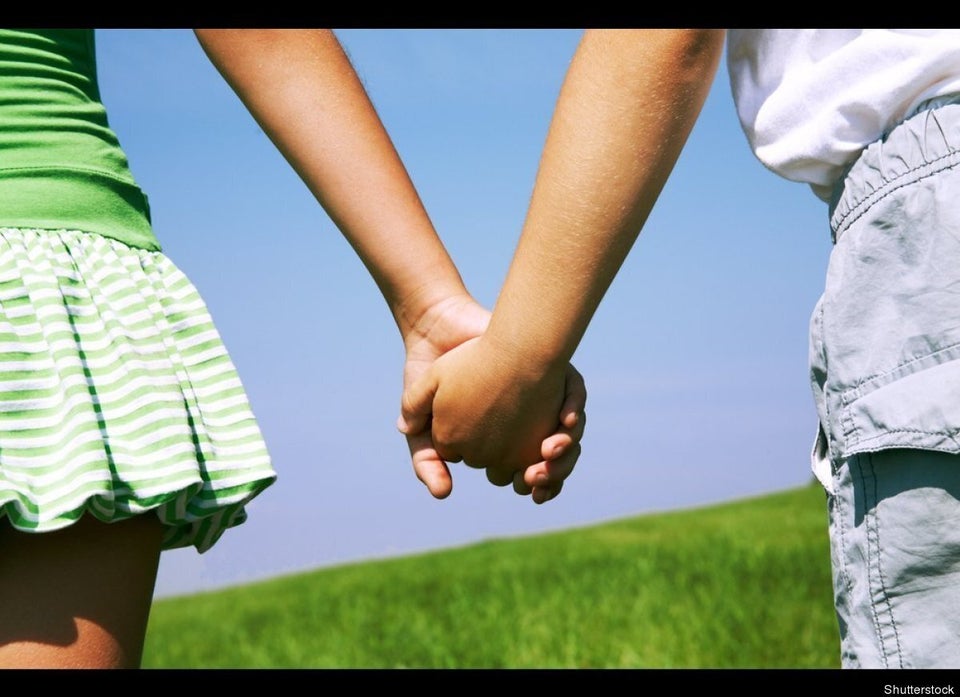 Weird Things Banned At Schools