Michael Jackson's kids have managed to stay clear of the spotlight since their father passed away in 2009. But now images of Paris, Jackson's second child, have made the rounds on the Internet proving she's all grown up and absolutely stunning!
Paris is now 17 years old and is dating soccer player Chester Castellaw. In a recent snap with her beau, Paris is almost completely unrecognizable from the little girl she used to be! Sporting a rocker-chick look and red streaks in her hair, it's obvious she has unique style just like her late father.
A week ago, Paris shared an Instagram photo to commemorate her two years' sobriety. "I am so proud to say that I am officially two years sober!" the caption read. "Thank you to everyone that helped get me stay on track, including my inspirations. Stay safe."
By the looks of her photos, it appears the teen is happy and healthy as ever!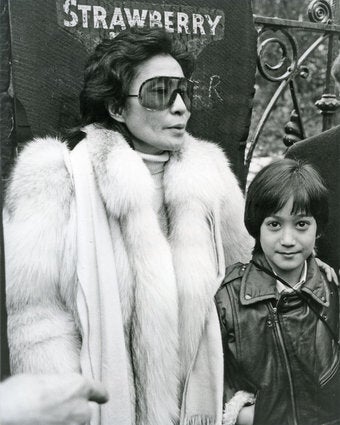 Kids Of Celebrities All Grown Up!