If you're crossing at a traffic light in Vienna any time soon, you're in for a little surprise.
The Austrian city is replacing figures in 47 pedestrian crossing lights with straight, gay and lesbian couples. The makeover is part of a city-wide movement leading up to the Eurovision Song Contest (an annual singing competition) on May 23 and to promote themes of tolerance, the Guardian notes.
The crossing lights, which will be up until June, features same-sex couples embracing each other and holding hands.
"I think this is [a] great idea because it shows that finally something is happening in Austria," local resident Clemens Bendtner said in the video above. "The topic of equality and equal treatment is a very important issue."
Watch the video above to find out what other locals have to say.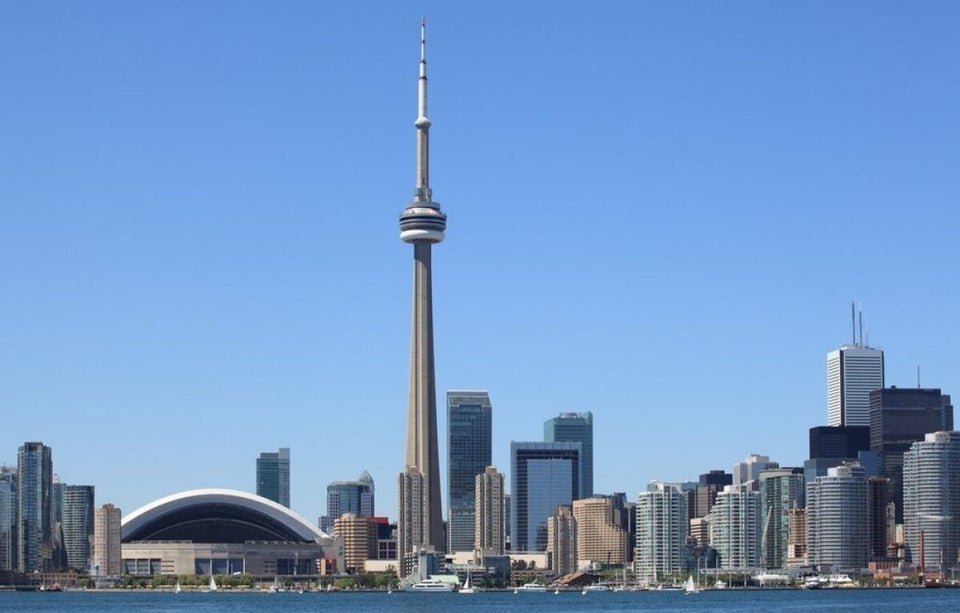 Canadian Cities With The Most Same Sex Couples