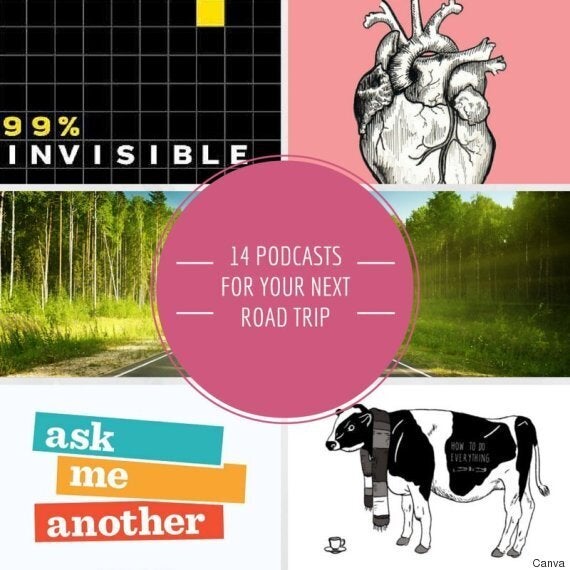 As Canadians head into the Victoria Day long weekend (a week early, if you ask us), the highways across the country will get filled up with people vacating their hometowns for their cottages, cabins, or other getaways.
So what's a group of pals to do while driving up north (or whichever direction nature is found near you)? We think podcasts are the answer. After all, these easy (and free!) to download programs range from 20 minutes to an hour, and cover a huge number of topics, so even if you don't love one, you'll be sure to love the next.
Check out these programs recommended by HuffPost Canada editors, and let us know — do you have any podcasts you love for road trips? We want to add them in!