tymesynk/Flickr
Who doesn't love a good summer party? No one, that's who; but there's a world of difference between being a fantastic party guest and a fantastic party host.
If you're a guest, you can just show up with a bottle of booze and a winning personality. But a great host has to do more than just put out nibbles and open the door. So if you're looking to host the party of the season, look no further. From clever tricks to basic questions, we've got you covered.
Plan your menu in advance
Last minute shopping on the day of your party is the worst, and yet it always happens. Minimize running about by planning and shopping for your menu a few days before the big event. The nice thing about summer parties is you can serve both hot and cold foods and easy-to-prepare favourites like ice cream, watermelon, and burgers are classics for a reason.
But if you're going with a more complicated dinner, try to make as many dishes as possible beforehand and freeze them. Then all you have to do is heat and serve.
Set the right atmosphere
Taste is important, but so are your guests' other senses. A trip to the dollar store can net you strings of coloured lights or delicate white ones that twinkle at night. If strings of lights aren't right for your decor, why not try paper patio lanterns? They'll provide soft, flattering light and add cheer to your party.
For smells, you can skip candles to avoid open flames at a party but consider a room diffuser in a summer scent like coconut or ocean.
Invest in good tools
Make sure you have a durable and stylish bottle opener so you can open your guests' drinks without fear. If you're serving cocktails, consider investing in a shaker, strainer and a set of glasses so you can practice your dry martinis.
Have a signature cocktail
How do you get the party started? By offering your guests a signature cocktail when they arrive. A quick online search can provide a simple recipe that's easy to make with just two ingredients: alcohol and a refreshing mix. Keep it simple with something like a pitcher of Club Pinnacle. From that point, your party will practically host itself. (Not really.)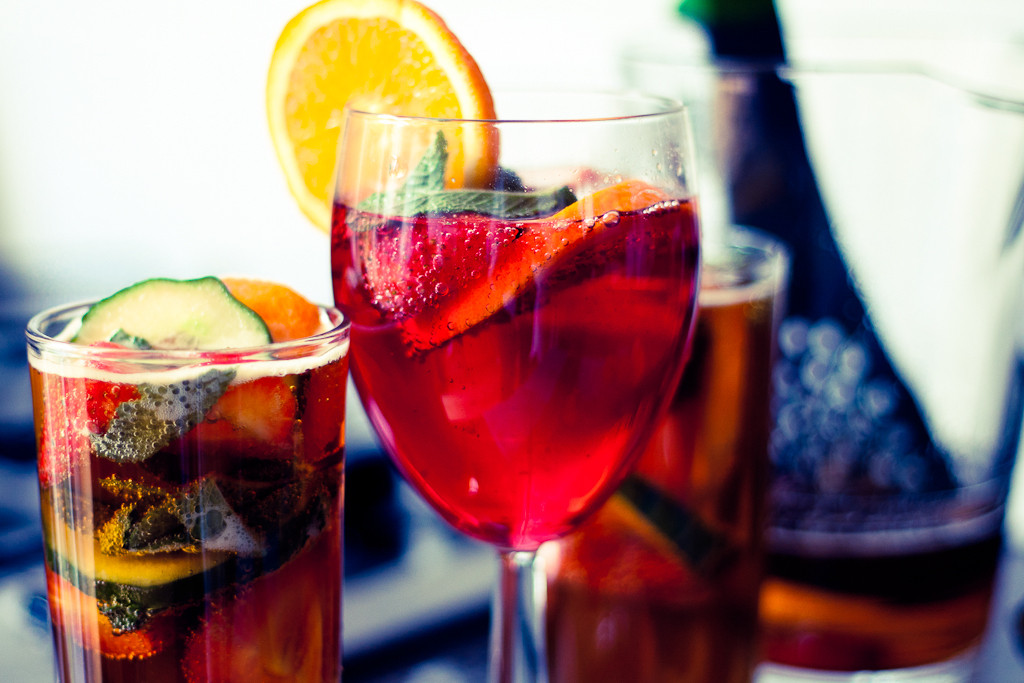 Flickr
Mix it up (your friends, not the drinks)
A good host knows it's the people who make a party great. So don't just ask the usual crowd, invite some friends from outside your immediate circle. Introduce everyone, point out a couple of topics in common and let the mingling begin. Pop back in occasionally to encourage the conversation (and refresh empty glasses) and watch new friendships flourish.
Work the season with a theme
We don't mean a costume party per se, but something that works with summer. Try a cottage weekend theme, riff off Roman Holiday (shirt dresses, pale suits, Vespas!) or encourage everyone to break out their best Hawaiian shirts. A fun theme can help set a fun mood for you and your guests.
Consider food stations
You can do a sit down dinner or set up food and drink stations. The latter approach lets guests serve themselves and keeps you from rushing back and forth from the kitchen. Just remember to provide everything they need and replenish when items run out.
Great music
You can create your own mix, but if you've got a friend who really knows their tunes (and everyone knows at least one friend like this) ask them to create a playlist for you. Just plug it in, press play and join your friends on the dance floor.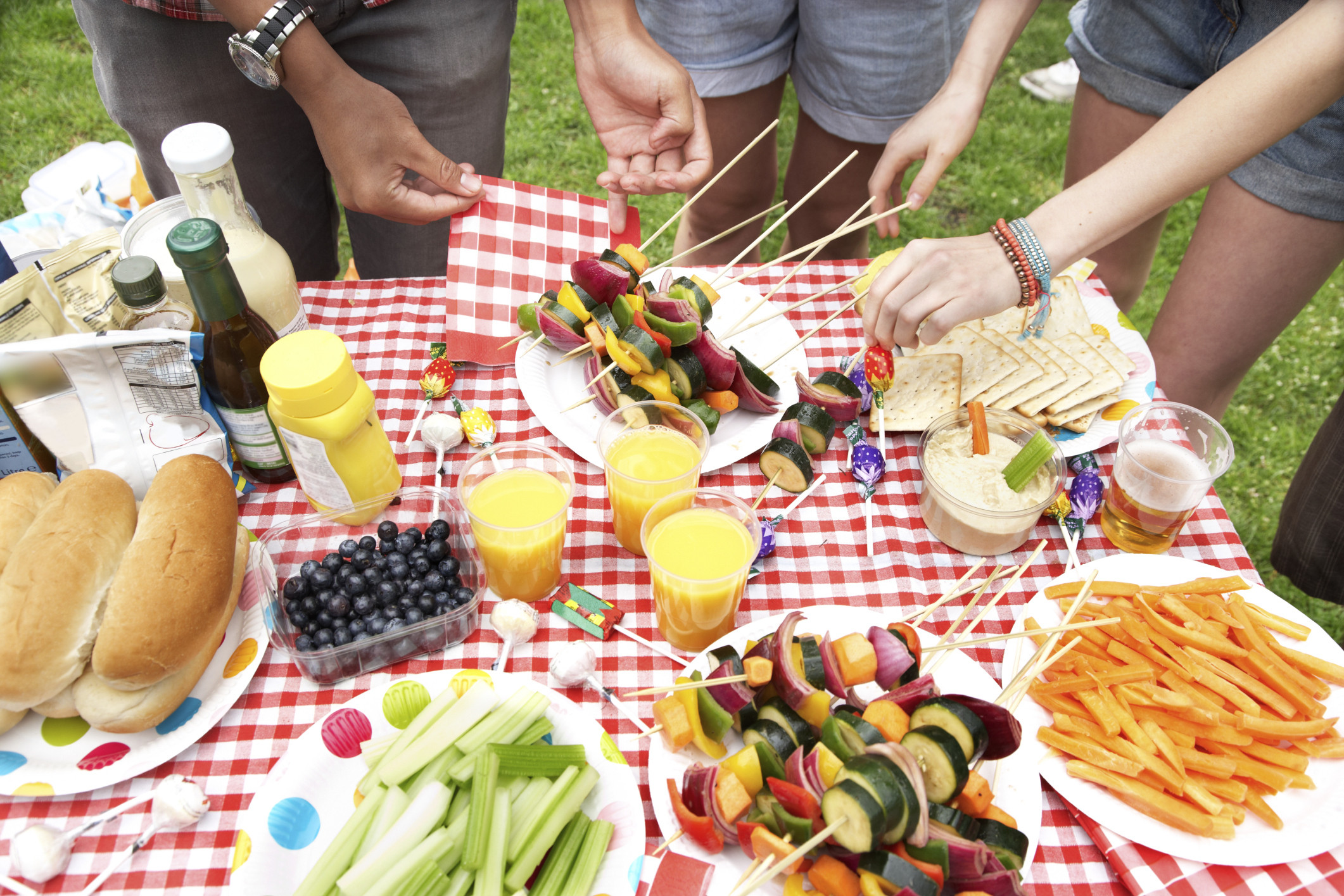 Paper Boat Creative
Provide options to get home
Have the number of a cab or car company ready for guests who may need transportation. Offer it freely to help ensure everyone will arrive home safely.
Relax, it's a party!
The food's out, the lanterns are lit, the cocktails are ready and the music's playing. You've done everything you can for your party. Now make sure to enjoy it!
Also on HuffPost:
Summer Finger Food Recipes