Hunt confronted several men about their apparent plans to use vulgarities as she did fan interviews at a Toronto FC soccer game on Sunday.
One of the men used offensive language during their exchange and was fired by Hydro One after CityNews aired the video, provoking a storm of anger on social media.
CityNews says the man sent Hunt a written apology on Friday.
The station quotes Hunt as saying she appreciated him reaching out with what she felt was a "very genuine apology" and was "happy to accept it."
CityNews reports the man told Hunt he intended the apology to be a personal note to her and she won't release exactly what was said.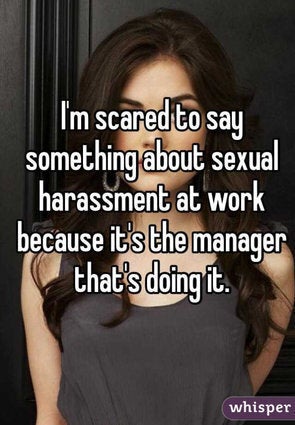 Tales Of Sexual Harassment At Work