"It sounds like a superhero if you ask me."
Quebec restaurateur Massimo Lecas might consider himself a foodie, but he's not a fan of the word the province's language watchdog has recently come up with to replace it.
"Cuisinomane" is the term the Office québécois de la langue française (OQLF) now prefers to describe "a person who is passionate about food and cooking", instead of "foodie", which it deems an Anglicism.
Speakers can also use phrases like "cooking enthusiast", "passionate about food", or "good food lover", suggests the organization.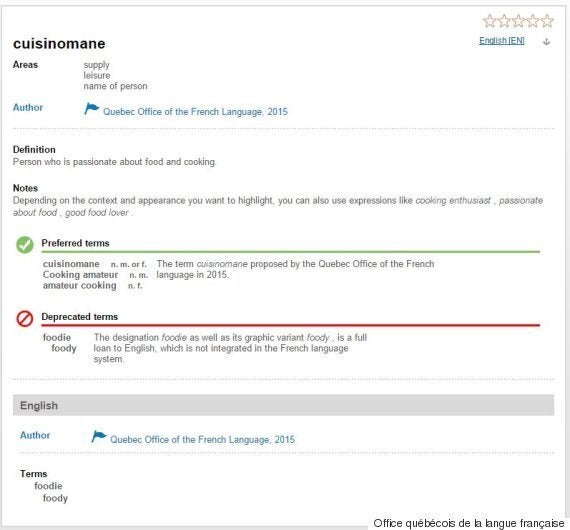 This isn't the only informal English word the government office, which is the authority on French terminology used only in Quebec, has sought to replace. "Selfie" and "Cloud computing" are just two of the many slang terms with new French versions, according to a video from the Montreal Journal.
Individuals or businesses won't face penalties if they don't use the new words, so "cuisinomane" is only a suggested replacement.
"We lag so far behind when it comes to just common French language, that we don't need to attack ourselves on making up names replacing hamburger, souvlaki, pizza, pasta, foodie," he said.
Translation: "It gives the impression that food is going to be murdered."
What do you think? Does it make sense for Quebec to have its own version, or is this silly? Let us know in the comments below.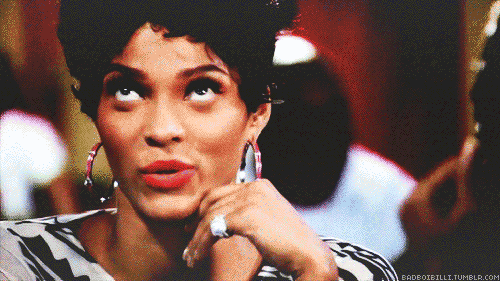 16 Signs You've Visited Quebec Too Many Times