The minute Iggy Azalea stepped out on the Billboard red carpet, Twitter started talking.
The minute it was announced the Australian artist had won the 'Best Rap Song' award, Twitter blew up.
But first, the outfit. Azalea arrived at the 2015 awards in a summery baby-blue ensemble was a summery crop-top/skirt combo with an ample cutout on the skirt's left side. Boyfriend Nick Young accompanied the 24-year-old Billboard winner to the show.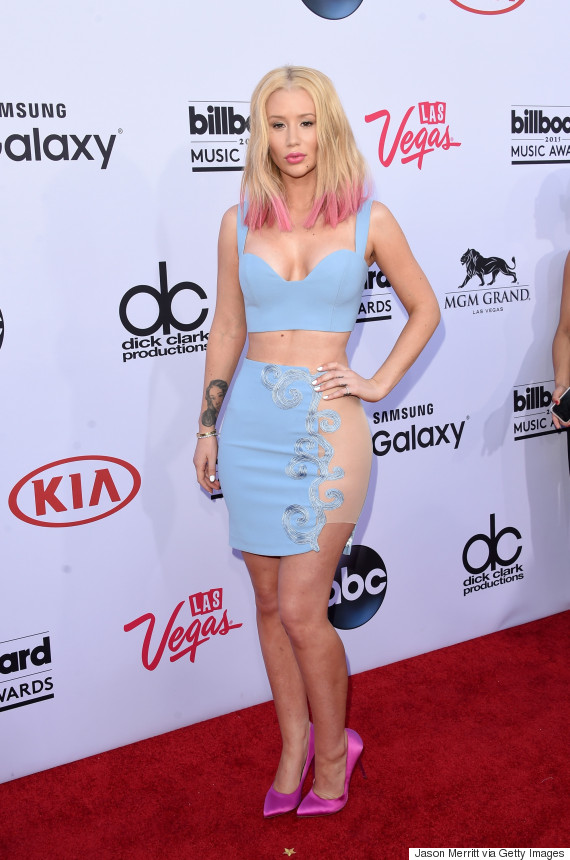 Iggy revved up her blonde locks with fresh pink tips to set off her shoulder-length blunt 'do.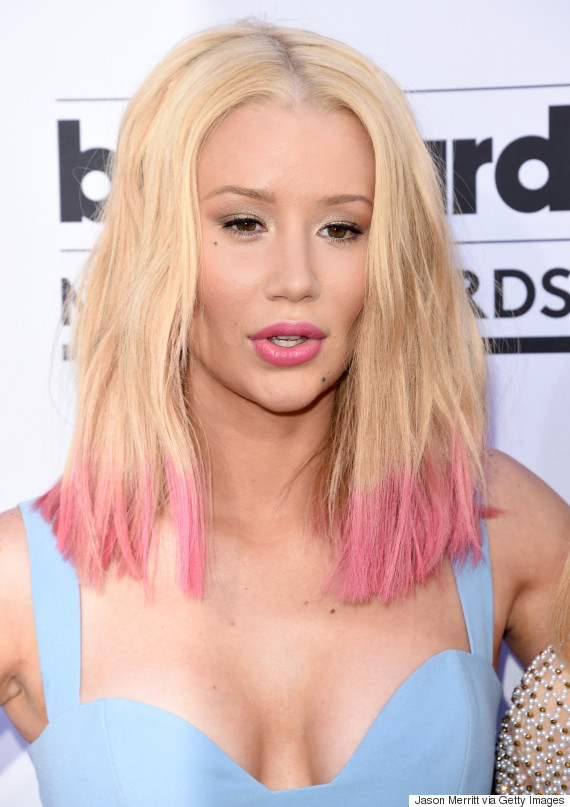 All eyes were on the performer when she accepted her Top Rap Song trophy for "Fancy," which Azalea sang and co-wrote with Charli XCX. The Austalian-born rapper has come under fire this past year, with critics accusing her of blatant cultural appropriation.
Billboard music watchers didn't hold back in voicing their pleasure and displeasure with Azalea's win on Twitter.
What do you think: Did Iggy deserve to win Billboard's best rap song? Share your thoughts in the comments below!
And, see more 2015 Billboard Music Awards Red Carpet here:
Billboard Music Awards 2015 Red Carpet