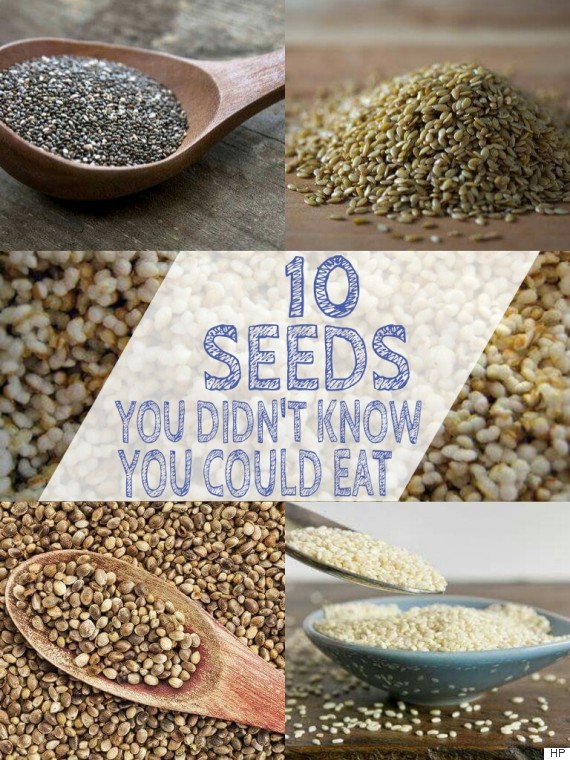 Good things don't always come in big packages — this is especially true for seeds. Although individually seeds are one of the smallest foods out there, they often pack a very big punch in terms of flavour and nutrition.
What's more, they're a great, simple addition to a salad or a dish in need of something extra.
Check out the slideshow below for 10 types of seeds you should add to your diet.