The 77-year-old actress, who is the mag's oldest cover star ever, looks stunning in a crisp white Giambattista Valli gown, which features a revealing chest cutout and a feathered cape. The image was shot by fashion photographer Steven Meisel and styled by Edward Enninful.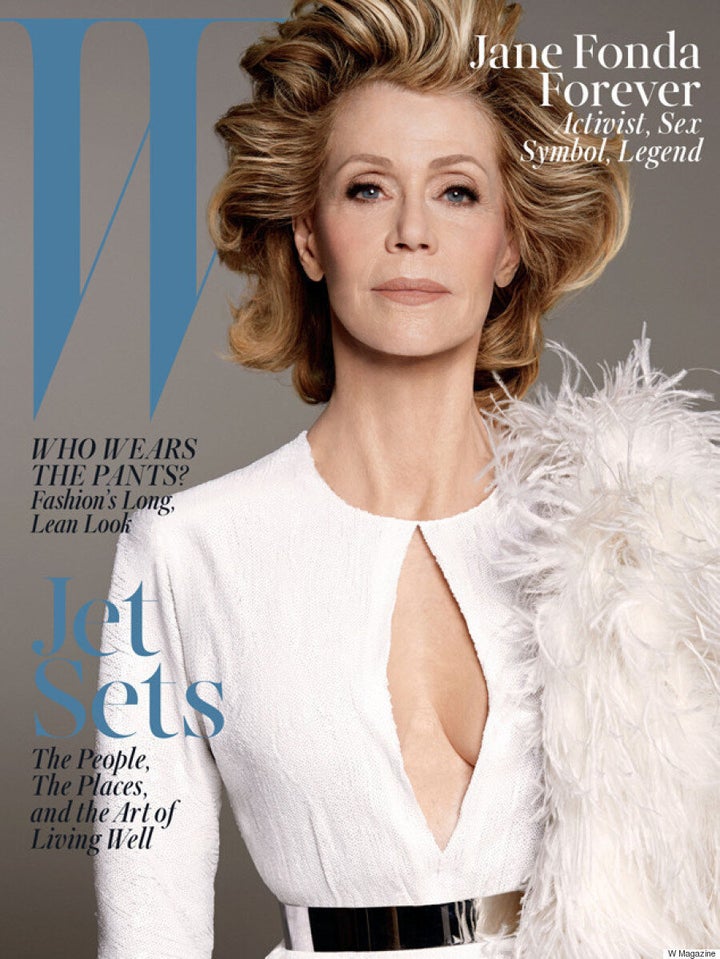 The style icon star's blond locks are styled in a voluminous 'do and her makeup is left light and natural. She's living proof that it's possible to age gracefully.
And while she looks totally comfortable in her designer duds, the "Grace and Frankie" star thinks it's a "hoot" people consider her a fashion icon.
"Truthfully, my relationship to fashion has always been strained. When I was starting out as an actress in New York, I worked as a model because I needed to pay for acting classes. But I didn't have what it took to be a model. I hated all the emphasis on how I looked, and I never paid much attention to clothes," she told the magazine.
"I suppose I've always known what I like on my body," she explained. "I took one look at that Balmain jumpsuit, and I said, 'That's it!' I'm best when I'm wearing something structured, with no frills or bows. Something that will show my waist and bum, because I've always had a good bum."
We think she looks absolutely amazing in everything she wears, and we can only hope to look as gorgeous as her when we're 77.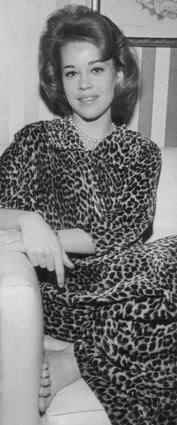 Jane Fonda: Evolution of Style