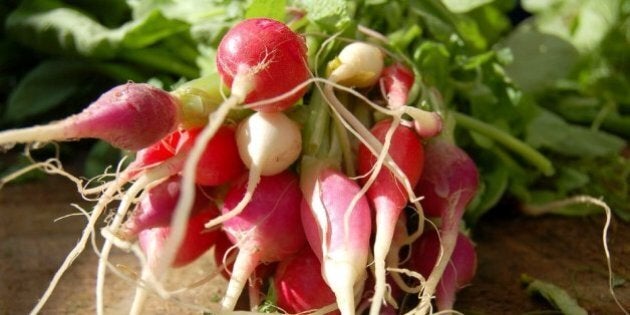 When it comes to eating organic, the question isn't whether or not it's good for you — for most consumers it's about whether or not you can trust the labels.
Betsy Rakola, the USDA's organic policy advisor, tells Time that while consumers know organic foods are better for them, it's the production process that can be confusing. And Billy Roberts, an analyst at Mintel says big corporations aren't helping clear the air either. "It's a question of whether the whole supply chain is delivering on an organic promise," he says.
But in Canada and the U.S., strict guidelines have been put in place regarding the use of the controversial term. According to the Canadian Food Inspection Agency, organic foods must be verified by the government before displaying an organic logo, the food must also be made with 95 per cent organic ingredients.
So the next time you look at an organic label, you can rest assured the product really is what it says. But that sentiment doesn't hold up when looking at labels that use terms like all-natural or artisanal, reports Time. While these terms give the impression that they are healthier or are made in smaller batches, companies are not bound to government regulations when using these buzzwords.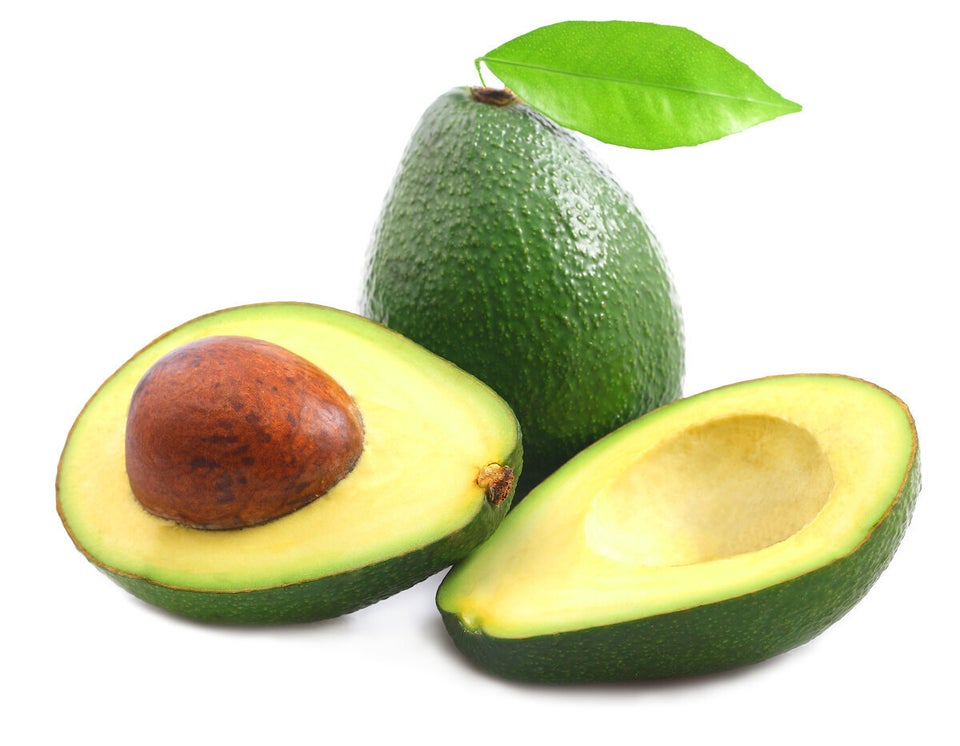 Foods You Don't Need To Buy Organic