Matthew Wood of Voucher Cloud commented on the research, saying: "Children have access to technology at younger and younger ages. It's not necessarily the bad thing it's often made out to be; children learn about taking responsibility for things, looking after their possessions and they are much easier to contact if needed, but it's crucial that they use this technology in a way that doesn't affect their normal social skills and growth.
"As much as a cell phone may feel like another limb, human beings can still function without one! So having a turn-off time for family bonding is a good idea."
What age do you think is appropriate for a child to have a cell phone?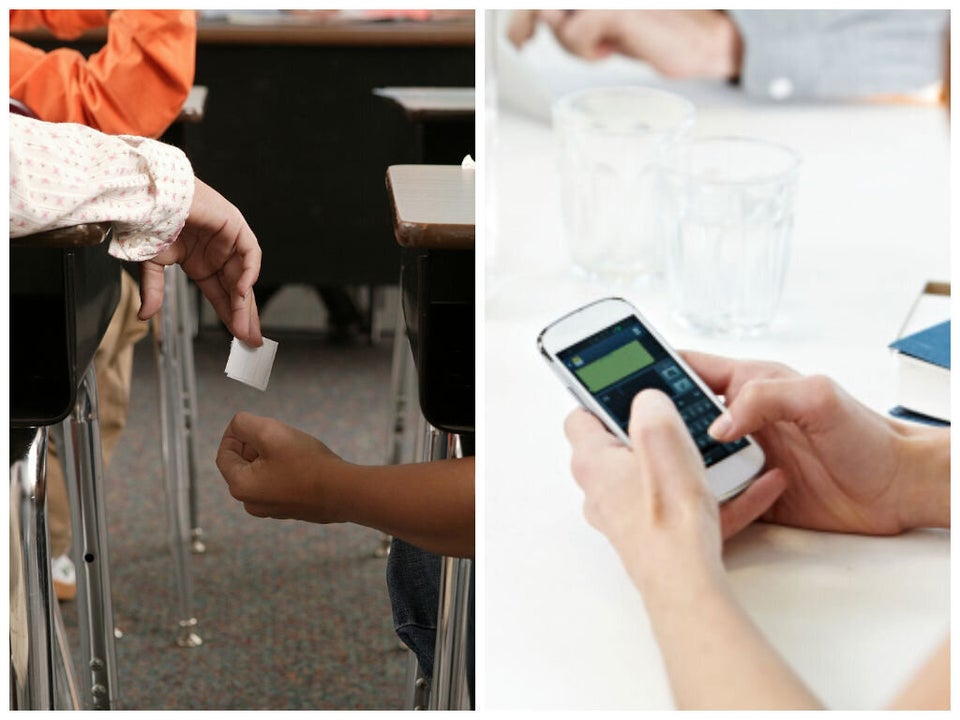 11 Ways Technology Has Changed Since We Were Kids