Alberta's Premier-designate Rachel Notley won't ask rookie MLA-elect Deborah Drever to step down over some "highly inappropriate" social media photos, but she's not letting her young candidate walk away without discipline, either.
Drever, a 26-year-old Mount Royal Student student who won the riding of Calgary-Bow for the Alberta NDP in this month's provincial election, found herself in hot water after several controversial photos surfaced online.
In one photo, taken from Facebook, a hand can be seen giving the middle finger to the Canadian flag. Drever's comment beside the photo reads "OH JKJKJKJK LOVE CANADA."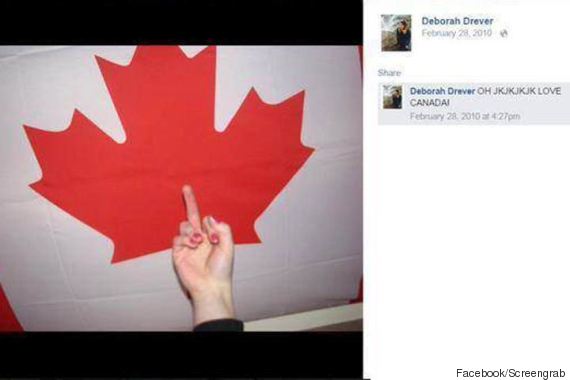 Another shows her posing beside a t-shirt emblazoned with a marijuana leaf.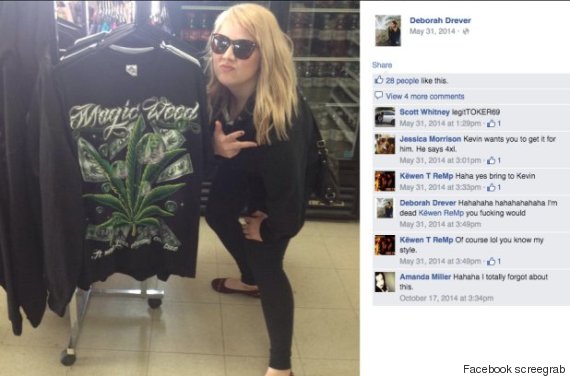 The most troublesome photo shows a younger Drever posing for the cover of a heavy metal album, which some suggest glamourizes violence against women.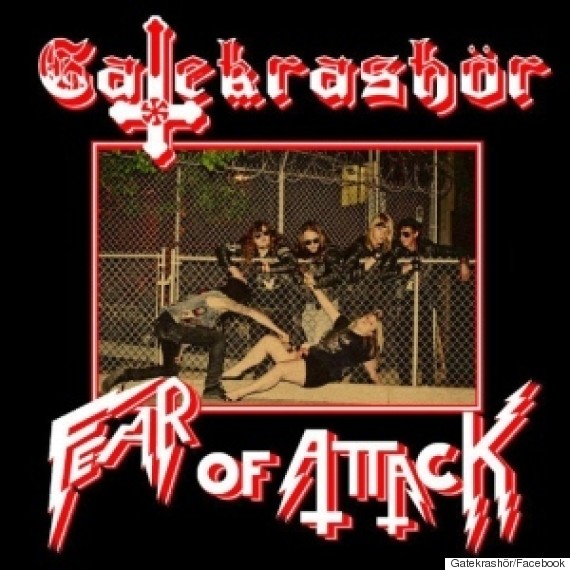 Notley broke her silence on the images Wednesday, saying she spoke with Drever and accepted a "very genuine apology," reports CBC News.
"I indicated to her that I thought the images she was part of were highly inappropriate," Notley told the Calgary Herald.
Notley told Global News that Drever has now been asked to come up with a plan that will show her dedication to repairing the damage done by the images. She has been assigned to reach out to groups that work with vulnerable young woman and tasked with educating on issues of violence against women.
"[The plan will] ensure her commitment to fight violence against women and our government's commitment to fight violence against women," said Notley. "She's agreed to do that and I'm looking forward to that plan."
Drever apologized for the album cover image last week, telling the Calgary Herald, "it is not a photo I would appear in today."
ALSO ON HUFFPOST:
Alberta Election Day 2015