While the sex toys we have available today seem rather high tech, personal ways to pleasure yourself have been around for ages — centuries, in fact.
As Women's Health explains in the video above, many different populations have come up with inventive ways to get themselves off, including a box full of bees for Cleopatra (which we'll go ahead and assume she kept tightly sealed).
What's perhaps most educational about this video is the notion that some of the things we'd assume are modern creations (like say, the Fleshlight) were developed by our ancestors a long, long time ago.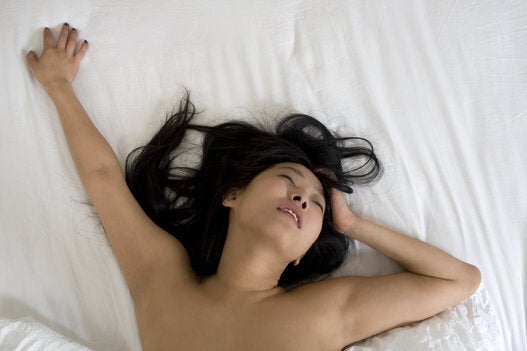 9 Ways To Always Reach An Orgasm