Facing your fears can feel like an uphill battle, but it gets better after you take the first step.
The infographic below by NeoMam Studios and Vegas Extreme SkyDiving takes a look at five common types of fears, and the tricks you can use to trump them. Whether you're afraid of an animal or injury, situation or heights, the things that frighten you should never debilitate you.
A pounding heart, sweaty skin and numb hands are all common signs of fear and the effects can be more extreme. Psychiatrist Dr. McCann of John Hopkins Hospital explains that fear and anxiety put a lot of strain on the heart and can lead to heart disease.
But just because your fears make you feel helpless doesn't mean you can't take back control. Below are six tips to overcome fears of spiders, public speaking and heights. While severe cases of anxiety and fear may require therapy, some fears can be faced with the help of friends, family and focus.
Do your fears keep you from trying new things?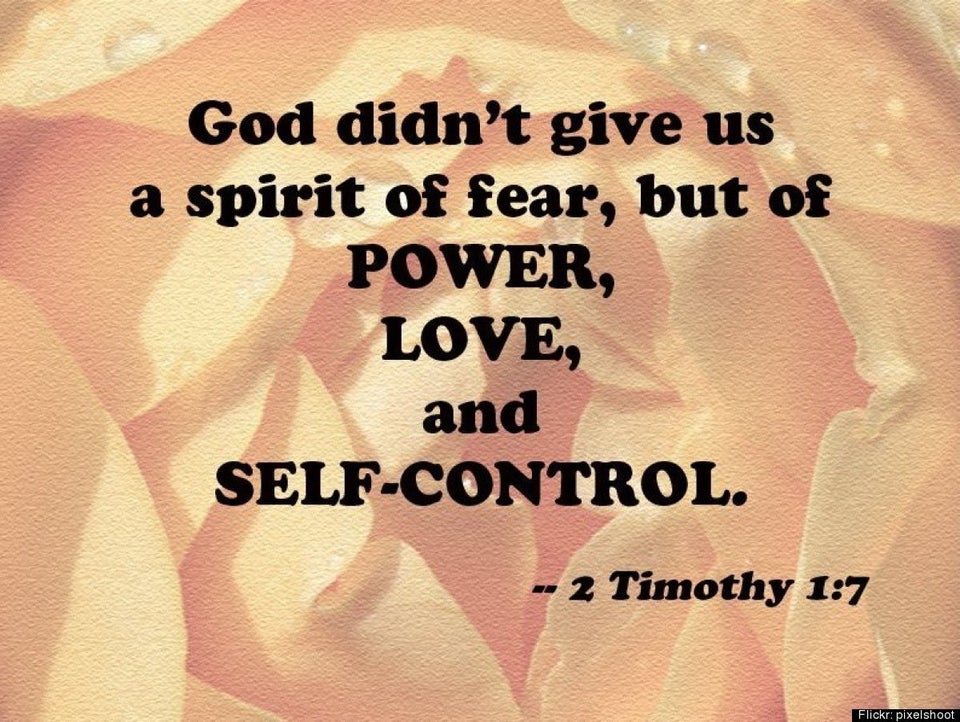 Fearless Quotes Of The Day #FQOTD