If "My Little Pony" and "Jem and the Holograms" have taught us anything, it's that pastel-coloured hair is everything.
Despite the trend's happy demeanor, it's not one you should take lightly. Darker hair typically needs to be stripped to a platinum blond before applying the pastel shade.
That being said, you can still participate in the hair club for mermaids by testing out the waters using temporary hair colour like hair chalk. It's a low maintenance alternative for people who want to dabble in the trend without having to commit.
In our quest to get the look, we dug up seven temporary hair dyes to try this summer.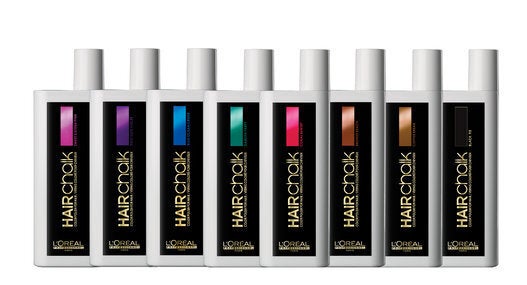 Temporary Hair Colour Products