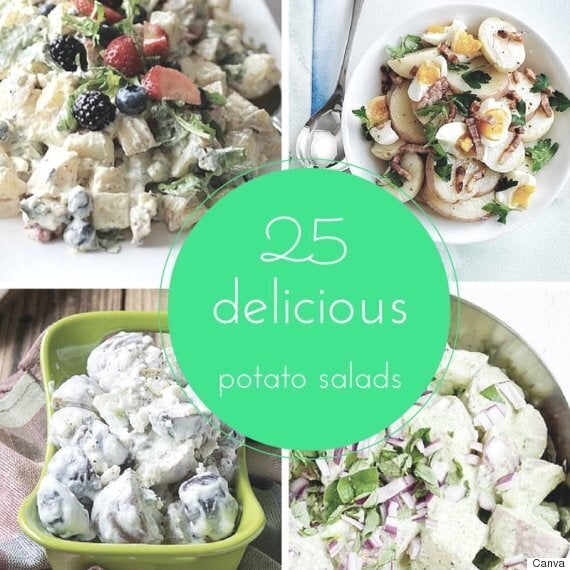 No outdoor gathering is complete without a hearty side of potato salad.
The classic summertime dish is a staple at barbecues and picnics, so it's always good to have a go-to recipe on standby. But making the same dish over and over can get boring.
Below, we've rounded up 25 mouthwatering potato salad recipes that can be served hot or cold. So whether you like a traditional salad with mayo or something a little spicier (like bacon and sriracha flavours) we've got you covered.
And if you find your salad is only so-so, follow these tips to make perfect potato salad every time.