Cara Delevingne is the gorgeous, goofy, fun-loving model who's been the star of major fashion campaigns for Chanel, Mulberry, Topshop, DKNY and more.
But despite her thriving career in the fashion world, the 22-year-old British model has admitted that modelling leaves her feeling unsatisfied.
"I ended up feeling a bit empty," she said in an interview with the Wall Street Journal. "Fashion is about what's on the outside, and that's it. There's no searching, it's just creating pretty things."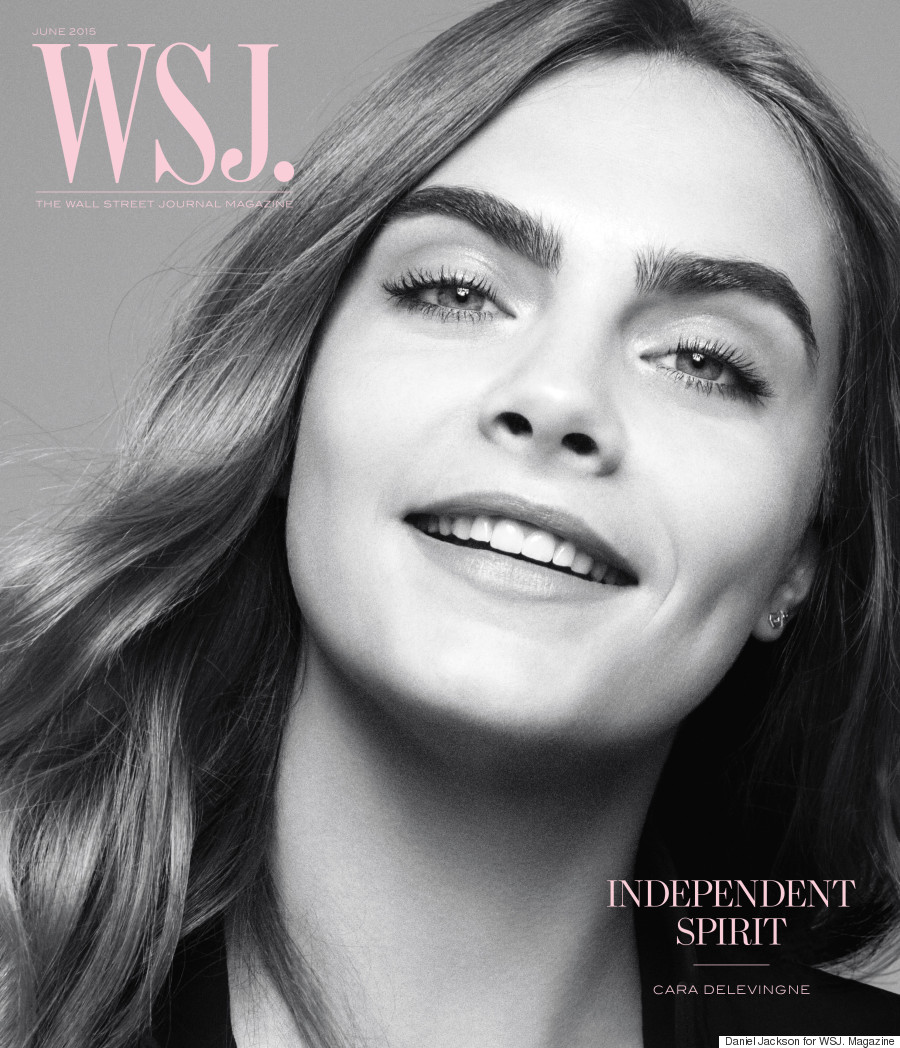 The "Paper Towns" actress, who stars on the cover of the magazine's June issue, also expressed her frustrations with the industry's fixation on thinness, and revealed even she wasn't immune to the pressure of the industry's body standards.
"It's horrible living in a world where I'll get a call from someone saying, So-and-so says you were partying a lot and you were looking this way and you need to lose weight," she told the magazine. "It makes me so angry. If you don't want to hire me, don't hire me."
This is why Delevingne is taking a break from modelling to focus on perusing her true passion -- acting.
"With acting, the last thing you do is try to look pretty," she told the mag. "Modelling actually makes acting harder -- it makes you so self-aware."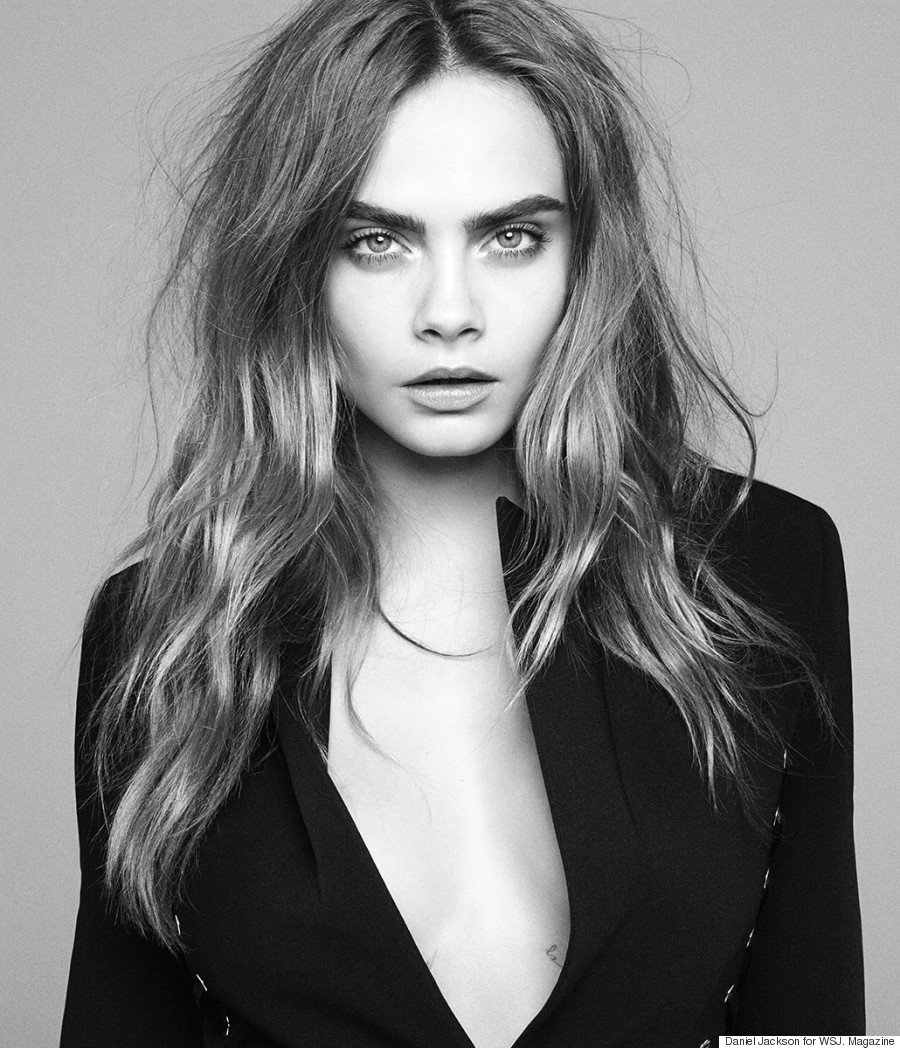 Delevingne said she's been focusing on her health, cutting back on alcohol, undergoing intense fight training for her role in the much-anticipated "Suicide Squad" and practicing yoga -- and she's never felt better.
"I've never been so good," she said. "When I started looking after myself, that's when I started getting acting roles."
Delevingne will be making her big acting debut starring in "Paper Towns," which hits theatres on July 24, 2015. You can check out the photos from her WSJ. Magazine spread below, and head to WSJ. for the full interview.
Cara Delevingne Wall Street Journal
Follow Huffington Post Canada Style on Pinterest, Facebook and Twitter!