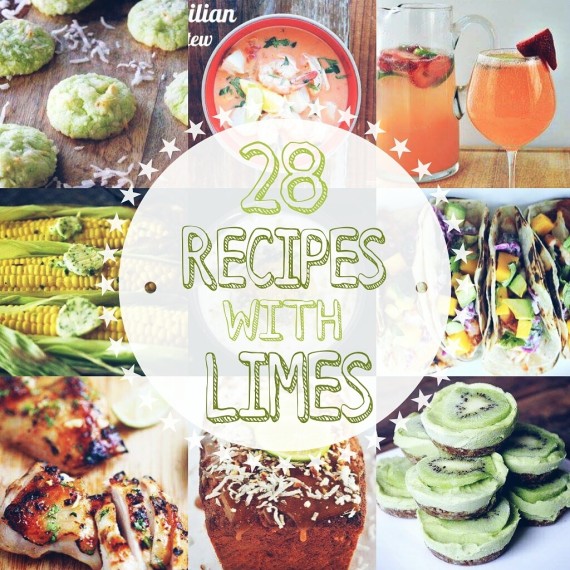 Nothing says summer like a cool drink with a lime wedge placed right in the cup.
While it's not a fruit to eat on its own, lime acts as a culinary accent ingredient for some of our favourite desserts, drinks and savoury dishes. Add lime to your a cocktail or soda for an extra sour punch or squeeze fresh lime over BBQ grilled meats. Whatever the case, these recipes will help you stay on top of your lime game all summer long.
Below, we've rounded up 28 of our favourite lime recipes including lime infused drinks, sauces and of course, all things key lime pie, cakes, and tarts. We will, however, leave you with one piece of crucial summer beverage advice: you don't need fresh lime juice to make frozen margaritas.
Let us know your favourite lime recipe in the comments below: