Taylor Swift cuts a sexy figure in her video for "Bad Blood."
For that, she can partially thank The Stockroom, a Los Angeles sex shop that lent her $13,000 worth of clothes for the shoot, reports Page Six.
The shop is receiving plenty more attention thanks to the video, which had drawn over 46 million hits on YouTube as of Friday afternoon.
The star-studded video begins with Swift in a skin-coloured outfit that cost US$235, while Selena Gomez appears in a black latex top that cost $360, according to Page Six.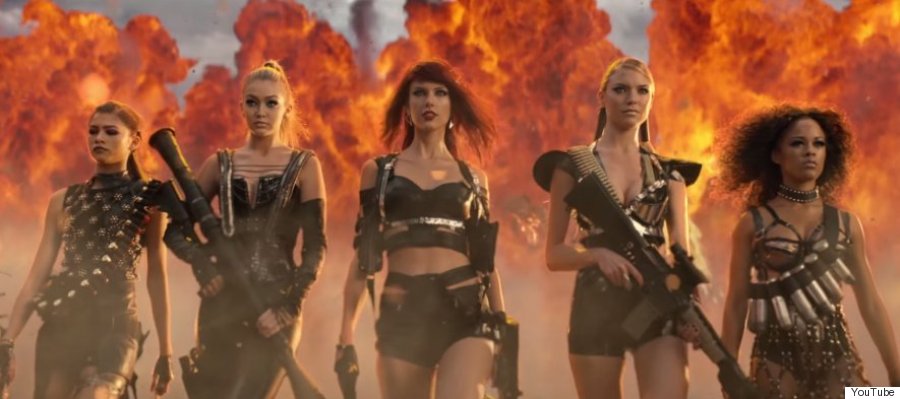 The Stockroom's director of operations Shawn Gentry started asking questions when one of Swift's reps ordered thousands of dollars worth of clothes, Billboard reported.
"We wouldn't let it leave the building," he said. "We have to know where it's going and who it's going to with an order of that size."
When "Bad Blood" finished filming, most of the clothes came back to the store, but Swift's people kept $5,000 worth.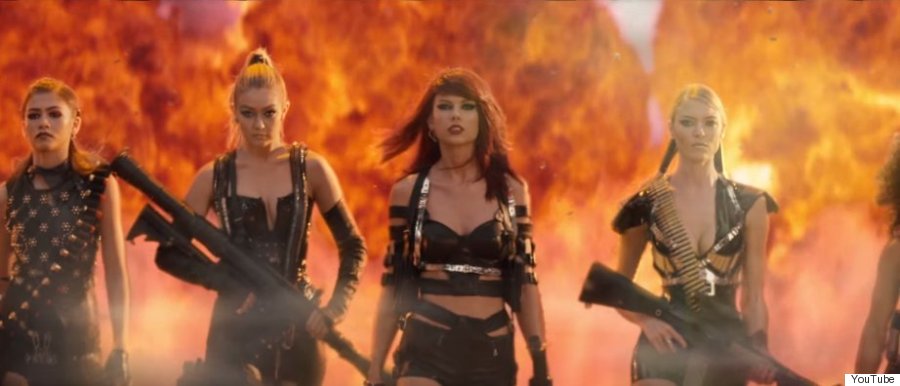 And now, the store has found itself garnering increased attention online — and plenty of calls from men who want to know which items Swift wore herself.
"I don't want to speculate what they want it for," Gentry told Billboard.
He plans to jump on the store's newfound fame by purchasing more clothes like the ones that showed up in "Bad Blood." He doesn't, however, have plans to devote a section of the store to the clothes worn in the video itself.
Follow Huffington Post Canada Style on Pinterest, Facebook and Twitter!
Also on HuffPost
Who is who in "Bad Blood"?