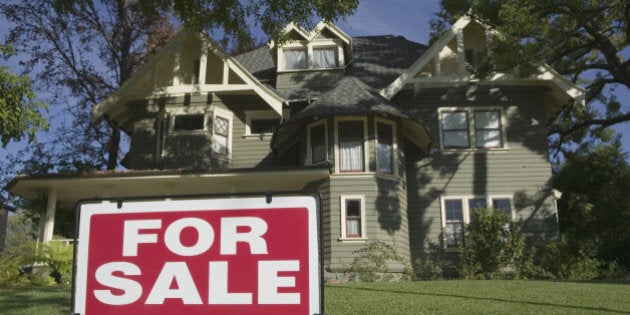 If Vancouver's house prices continue to escalate, young people in even the most "in-demand" jobs won't be able to afford them, triggering an exodus, warns a new report.
Numbers released Thursday in Vancity credit union's study are alarming. By 2025, a household income of $197,965 will be needed to pay for an average mortgage in the region, it said. That means everyone from lawyers to firefighters to family doctors won't be able to afford a single-family home in Metro Vancouver.
Only three of 88 jobs identified as "in-demand" by the B.C. government — senior managers in business, construction, and engineering — will earn enough to maintain affordable housing in the area, according to Vancity.
As it is, a household currently needs to make $123,000 to cover the average mortgage.
An estimated 93 per cent of millennials (born between 1980 and 2000) plan to own a home, noted the report. "Metro Vancouver's housing crisis will motivate this group to migrate away in search of better opportunities, leading to a labour crisis," it warned.
"More and more, people are wanting to live in the communities where they work — if these communities are not affordable, workers will look elsewhere," said Andy Broderick, Vancity's vice-president of community investment, in a statement.
Vancouver housing is projected to jump by 4.87 per cent annually, but salaries will only increase by between 0.6 and 3.2 per cent depending on the occupation, said the study.
Faced with such daunting forecasts, a Vancouver woman started a social media campaign, #DontHave1Million, to highlight the options for young professionals who want to stay in the city but are priced out of the market.
"I felt I could no longer stand idly by, as the city we love sees an exodus of our youngest and brightest," Eveline Xia told The Huffington Post B.C. last month.
The gap in affordability can already be seen in Metro Vancouver, where housing costs went up by 63 per cent between 2001 and 2014, while wages rose by 36.2 per cent, said Thursday's report.
Businesses to pay a living wage.
Tax incentives for rental housing to promote more of it.
Zoning bylaws requiring non-market housing from new developments.
Better affordable housing strategies across local governments.
Employers to develop "workforce housing."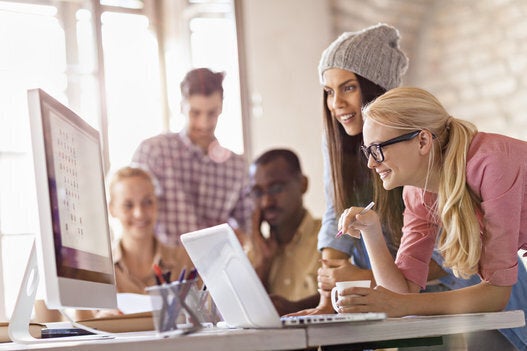 20 Highest Paying Jobs In B.C.