Shutterstock / YanLev
Summertime is approaching, which means that pretty soon every weekend will host any number of parties. So how do you make yours the one party that will be reminisced over long after the patio chairs are put away until next year? It's not hard if you follow these simple tips to make your shindig shine brighter than the rest. Just think of it this way—if you went to a party, what would you be looking for?
Themes aren't just for kids' birthdays
Ugly sweater parties and toga parties are prime examples that prove no one is too old to enjoy a good theme party. But the key word there is "good." Check with your guests to see what they'd be into, and choose your theme accordingly. The best part is that guests have the opportunity to get creative if they want to or simply sit out if they don't—and either way it requires almost no effort from you beyond telling everyone what the theme is.
It doesn't have to be a feast
You don't need to serve your guests a royal buffet, but it doesn't hurt to have a platter of choices out for casual finger snacking. Having munchies out will add to the party experience as your guests eat and drink their way into the night. Sliced veggies and fruits or bread with cheeses and spreads work if you're keeping it simple. If you're feeling generous, splurge on a cold cut platter or even a sushi tray! And if you're looking to serve refreshments, opt for a punchbowl of something all your guests can help themselves to (like this Pinnacle 100-Proof Lemonade) to keep your party flowing. But if the pricing gets too steep, just remember…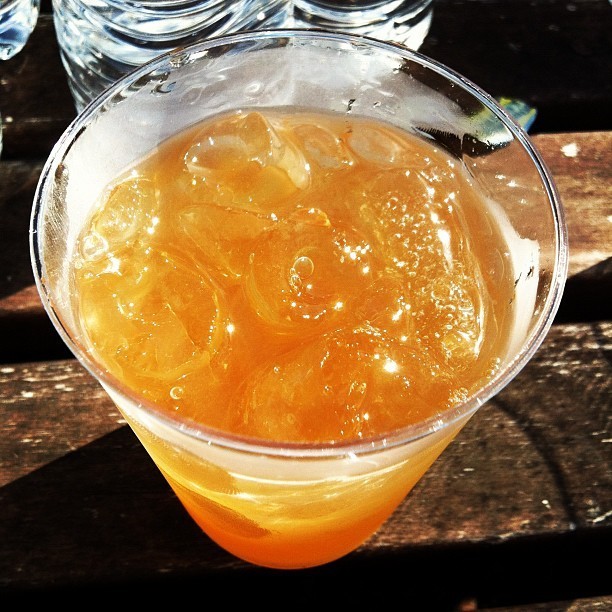 Source: stealingsand (Flickr)
Don't be afraid to ask guests to pitch in
Whether you're thinking of having them bring chips n' dip, a bottle of wine or their signature hors d'oeuvres, just ask your guests to lend a hand. Most gracious guests would be happy to bring provisions for a generous party host but don't know what you might need. So let them know and maybe even use the opportunity to personalize your party by making adorable labels to place next to their items to identify who brought what. Not only will this ease the hosting burden, your guests can use it as an icebreaker if they don't already know each other.
It's all about the music
Whether you have a crate of vinyl you can't wait to spin or you're more of a smartphone DJ, music sets and maintains the mood. Keep the tunes flowing all night long with a pre-prepared playlist. To include your guests in the fun, have a portable player with a phone dock or Bluetooth that lets people take turns DJing. It's a great way to keep the music diverse, and can lead to bonding over squeals of "Oh yeah, I remember this song! This was my jam!"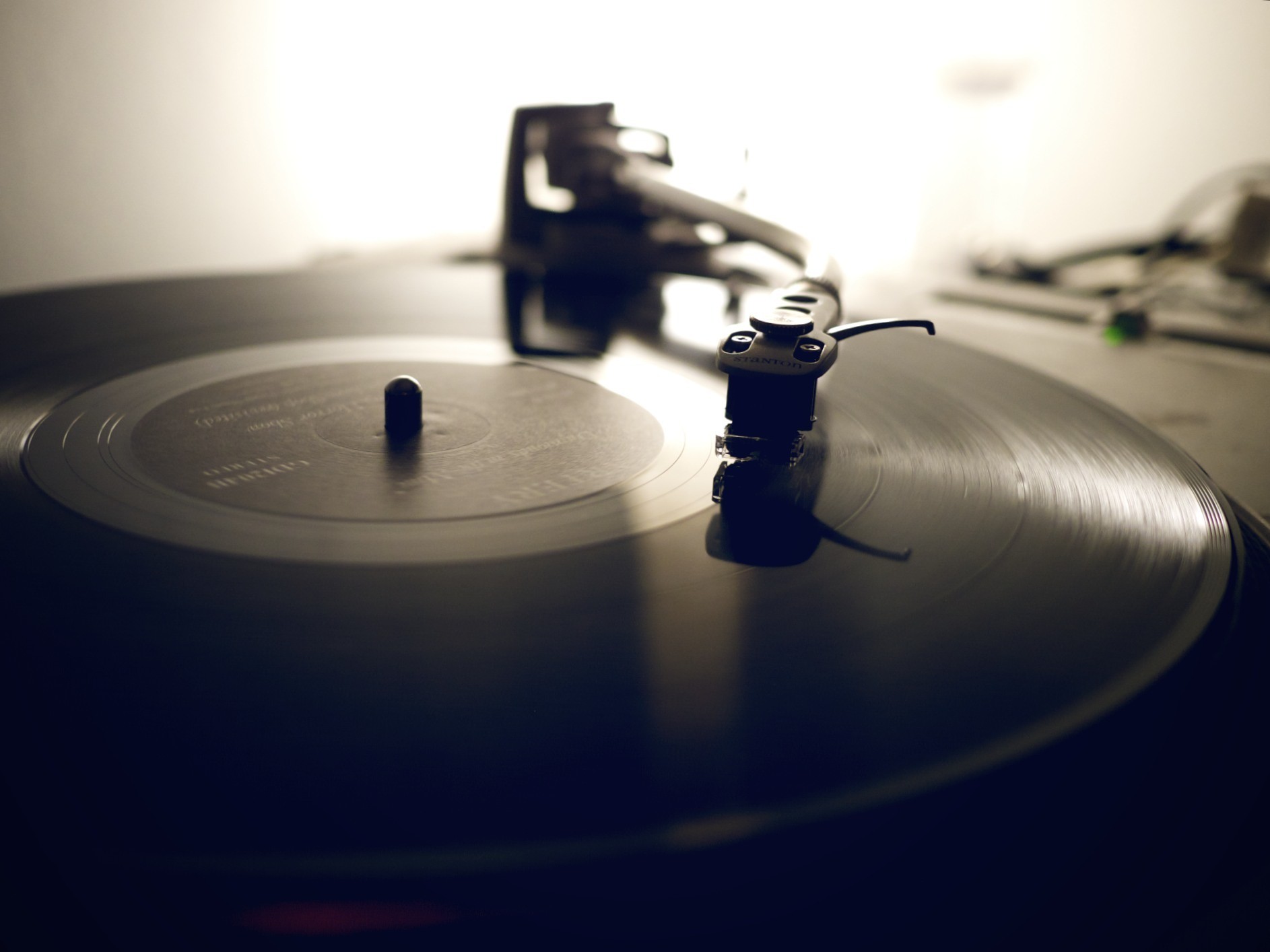 Source: Daragh (Flickr)
Fancy it up with humble party décor
By all means, we're not ruling out lavish centrepieces, but party balloons will do just as easily. Look up simple DIY pieces if you have the time or head over to your nearest party supply store. Streamers, cheap party masks and costume jewellery can also add some colourful fun to the event. For the evening, bring out paper lanterns or open up your old Christmas lights for a bit of whimsical nighttime glow.
Also on HuffPost:
Big-Batch Summer Cocktails