Vancouver-born actor Ryan Reynolds may be playing a tough mercenary superhero in his latest movie, but he's a total softie in real life.
Reynolds posted a photo of Acevdedo trying on part of the Deadpool costume, and wrote: "I wasn't expecting him to sneak the mask, put on the gloves, smile... and then beat Deadpool about the face, arms and jugular with blazing speed. Tony's next fight is with Hodgkin's Disease. Hodgkin's Disease best be wearing its brown pants."
The boy said he wanted to meet Deadpool because he "never dies and everything he touches has magical powers," said The Hollywood Reporter.
Earlier this month, Reynolds met "the world's greatest Deadpool fan." Fifteen-year-old Calista King, who has a brain tumour, also visited the Vancouver set.
She ended up with a walk-on role in the Marvel movie and even took home Deadpool's sword. "I can't think of a better person to have it," wrote Reynolds on Instagram.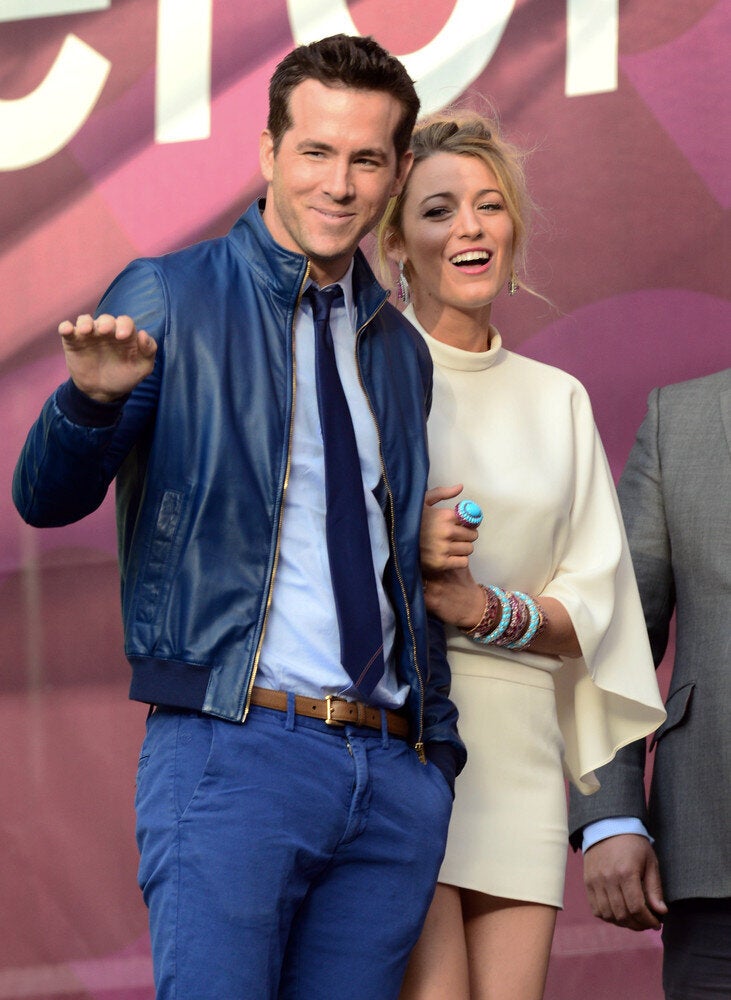 Blake Lively And Ryan Reynolds