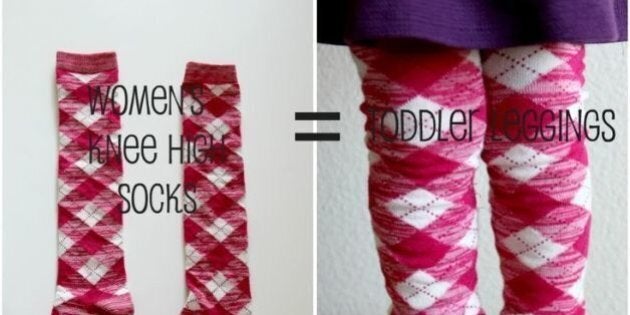 Toddlers are awesome, but they're also busy... and exhausting! To help parents get through those trying and magical years, we've rounded up some genius DIY ideas and life hacks that will make life a little easier.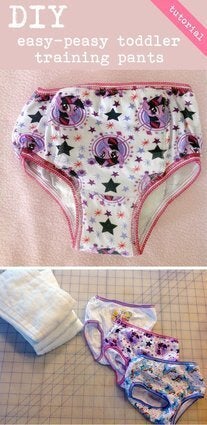 14 DIY Ideas To Make Life With Toddlers Way Easier
Which of these ideas will you try?