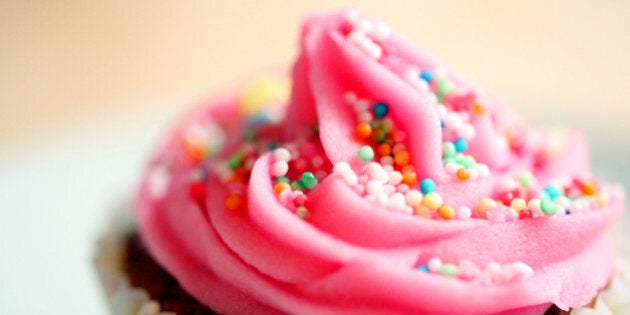 Are there hidden evils lurking in your pantry? The answer is probably yes.
Look closely at the nutrition label on some of your favourite foods and you might discover that they are high in sugar, low in nutrients and have enormous amounts of salt, chemicals, preservatives, trans fats and high fructose corn syrup.
You may guess what some of these offenders are right away, but others might surprise you. Thankfully, there are lots of healthy choices to replace each of these bad dietary land mines.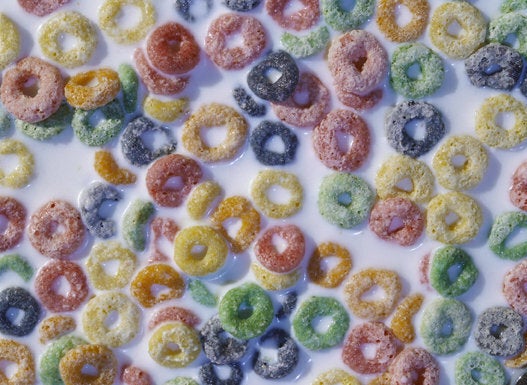 14 Foods You Need To Banish From Your Pantry