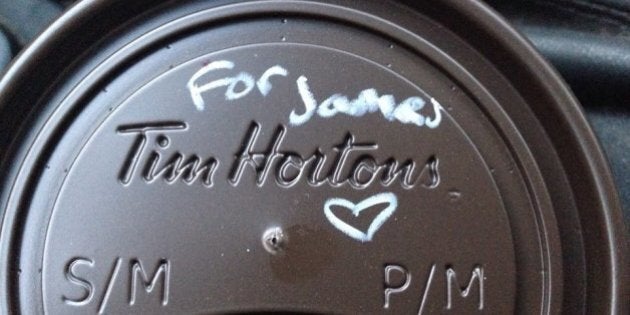 Norwood, Ontario's James Bidgood died in a snowmobile crash in February, leaving behind a wife and three kids.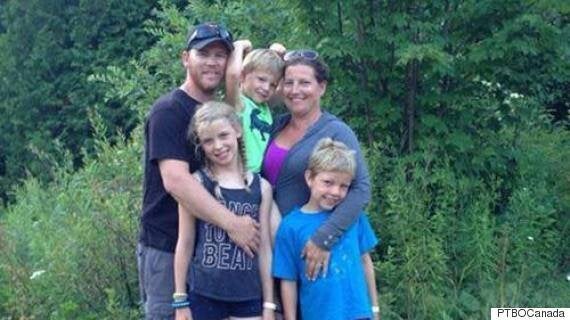 James was, by all accounts, an amazing father, husband and person, who truly lived life to the fullest. He had an impact on everyone that knew and met him.
To honour James and carry on his legacy for his friends and the family he leaves behind — wife Brooke and children Maggie, Jessie and Griffin — a beautiful #OneForJames campaign has been launched.
It's a Pay It Forward initiative, as James used to always buy a coffee for the next person in line at Tim Hortons.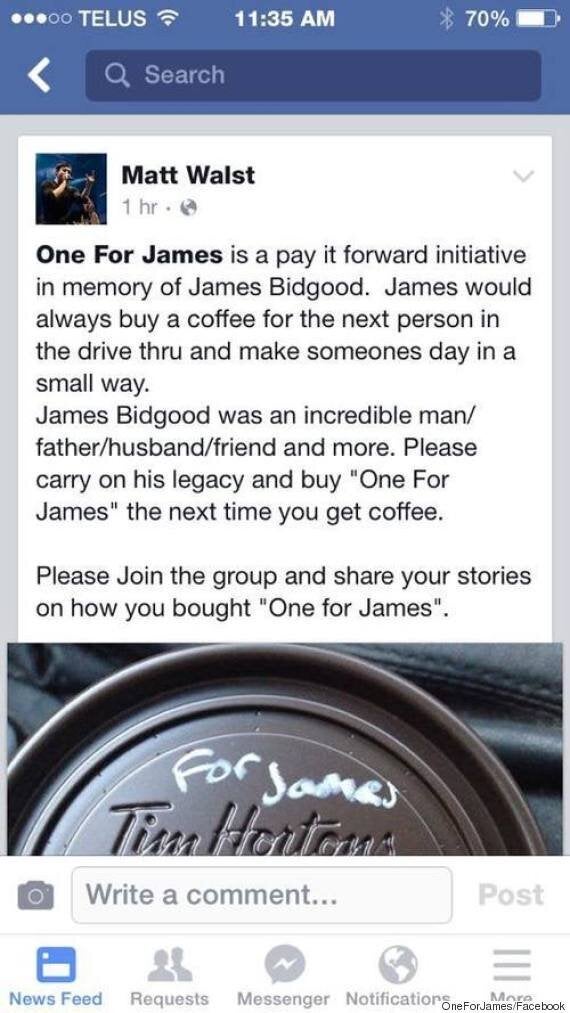 Here's how the One For James movement works:
"Thank you everyone for sharing and supporting One for James. It means so much to keep James' spirit alive by making this world a little bit nicer," says Brooke about this beautiful tribute to the love of her life.
People are already buying #OneForJames at coffee shops across Canada, as the movement is quickly picking up steam and going viral. They're sharing their experiences on the #OneForJames Facebook page.
And sharing their pictures and videos too:
So yes, one person — James Bidgood — had that kind of impact on the world. This is just beautiful.
Let's keep this going. #OneForJames.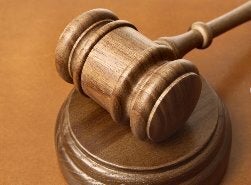 8 Touching 'Pay It Forward' Acts