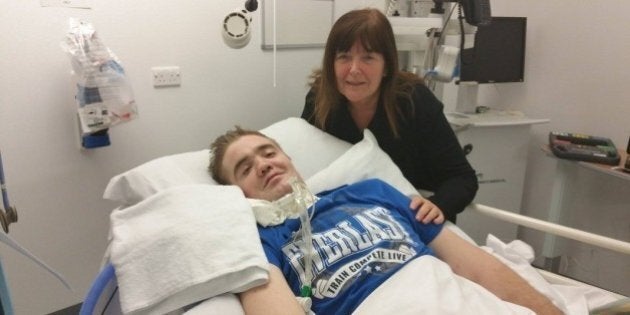 A British man has overcome a seemingly unsurvivable injury after his head was severed from his spine in a "horrific" crash eight months ago.
In September, Tony Cowan's car spun out of control after hitting a speed bump. Paramedics found it wrapped around a telephone pole, its driver without a heartbeat.
Paramedics resuscitated his heart before a police escort rushed Cowan to hospital, The New Chronicle reports.
"Tony's head was snapped off from his spine, there was only tissue and muscle holding his head on," his mother Pepsi Cowan told The Daily Mail.
Doctors told Cowan's family he suffered a C2 neck fracture and complete spinal cord injury. Hospital staff were under the impression he had no brain activity and advised his relatives to say their goodbyes.
Then Cowan opened his eyes.
Doctors were "surprised and gobsmacked," said his mother.
Tony (right) and his partner Karen (far left), sister Kayleigh left). Photo: Go Fund Me
Dr. Anant Kamat at Newcastle's Royal Victoria Infirmary performed the surgery, successfully attaching Cowan's severed skull to his spine with the aid of metal plates and bolts.
After spending months in intensive care, the 29 year old has regained some facial movements and has learned to communicate through miming and an electric board.
"I love Karen with all my heart and I can't wait to go home to get back to the life I had," he told the media outlet through an electric board.
According to his mother, the former bricklayer will require 24-hour care from a team of medical professionals. A fundraising campaign has been launched to collect donations to help pay for Cowan's physiotherapy costs.
As of Monday, the campaign has raised just over CAD$10,000, one-third of its goal.
"We want to give Tony for whatever time he has left, a chance of some normality," she said in her appeal.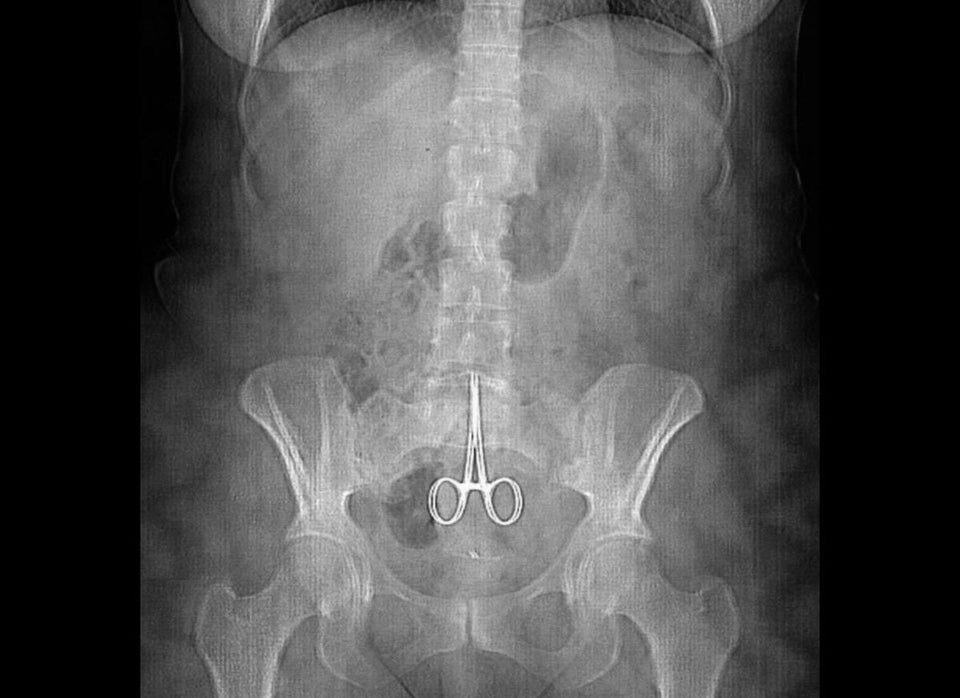 Wild X-Rays And Medical Photos