The Muppets have been around for 60 years and are still as popular as ever! But while you may think you're an expert in all-things Miss Piggy and Kermit the Frog, we bet you never knew these 11 Muppet facts below.
1) "The Muppet Show" is actually British.
Creator Jim Henson made two pilot episodes in 1974 and 1975, but neither were picked up by an American TV network. British company ATV then approached Henson to produce the show for their studios in London. He agreed and the series aired for five seasons. The show was later sold to the U.S. in a syndication deal.
2) The very first Kermit the Frog was made from an old coat that belonged to Henson's mother.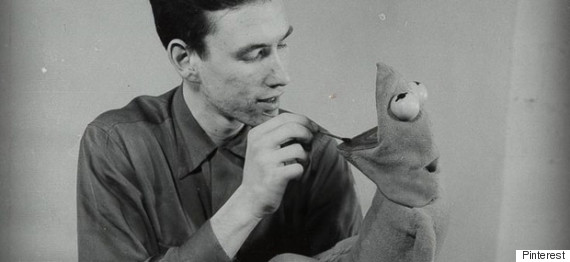 He cut a ping pong ball in half to make Kermit's eyes.
3) Rowlf the Dog was the first Muppet to achieve national stardom.
Rowlf first appeared in a Purina Dog Chow commercial in 1962. He was then a regular cast member on "The Jimmy Dean Show" from 1963 to 1966, which is where he gained his fame.
4) Miss Piggy has appeared on the cover of six magazines.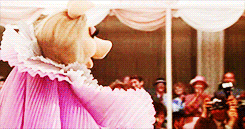 Her most notable covers include People Magazine, TV Guide, and Life. The prima-donna is also a New York Times' bestselling author. Her advice book, "Miss Piggy's Guide to Life," was on the New York Times bestseller list for 29 weeks in 1981!
5) Howie Mandel was the voice of Animal in "Muppet Babies."
The Canadian comedian voiced the character for two seasons from 1984 to 1985 and was also the voice of Skeeter and Bunsen.
6) Almost all Muppets are left-handed.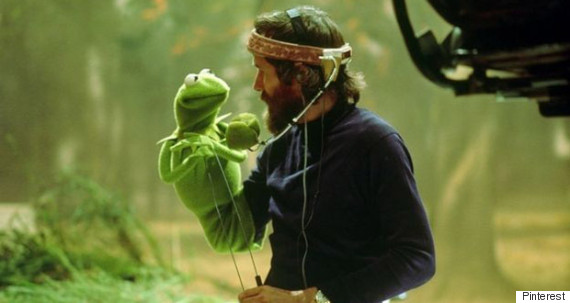 Since most puppeteers are right handed, their Muppets are left-handed. This is because puppeteers use their dominant hand to control their character's head and mouth and their other hand to operate the puppet's hand and arms.
7) Scooter's uncle owns the Muppet Theater.
In one of the first episodes of "The Muppet Show," Scooter reveals that his uncle, J.P. Grosse, owns the theatre. As a result, Kermit agrees to hire Scooter as his go-fer (as in "go-fer coffee, go-fer sandwiches").
8) Kermit wasn't the original star of "The Muppet Show."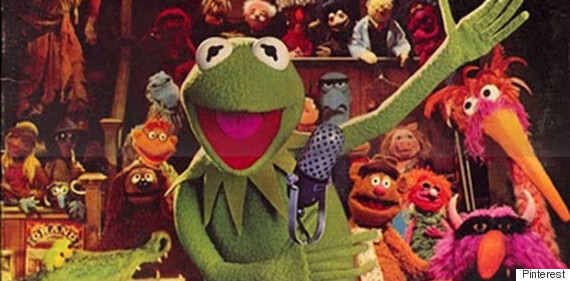 In both pilots, Kermit appeared as a secondary character. Wally, a groovy fellow sporting shades, only appeared in the first pilot and was replaced by Nigel, the orchestra conductor in the second. Unfortunately, Nigel lacked charisma and was deemed "too wimpy," so he was demoted to a secondary character and Kermit got the gig.
9) Animal was inspired by Keith Moon of The Who.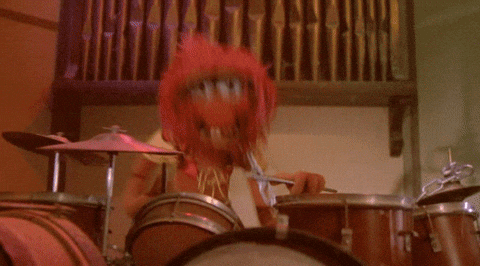 10) Kermit the Frog's two puppeteers have the same birthday.
Kermit was played by Henson until he passed away in May 1990. Since then, Steve Whitmire has voiced the fun-loving character. Both puppeteers are born on September 24.
11) Henson invented the word "Muppet."
The term is often thought to be a mashup of the words "marionette" and "puppet," but in actuality, Henson simply liked the sound of the word and used it to distinguish his own creations from other puppeteers. Henson reportedly created over 2,000 Muppets in his lifetime.
ALSO ON HUFFPOST:
Kids' TV Shows That Adults Secretly Love