'Tis the season of campaign ads — that special time where political parties unleash their gamut of stiff microaggressions at each other.
The federal Conservatives released their new anti-Trudeau ad on Monday, focusing on the Liberal leader's looks and political experience.
But the premise of the ad appears to lean heavily on an ad created by The Now Group for the Manitoba NDP back in 2011.
"They say imitation is the sincerest form of flattery. If so, we're feeling awfully flattered today," the agency wrote in a blog post addressing the similarities in the two ads.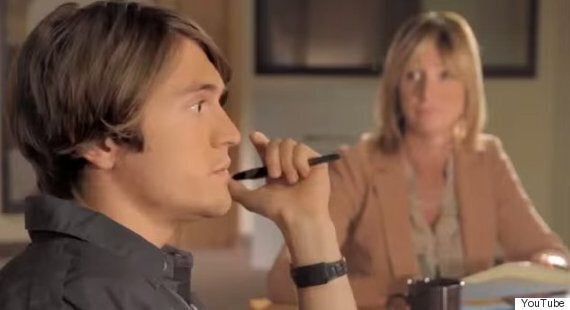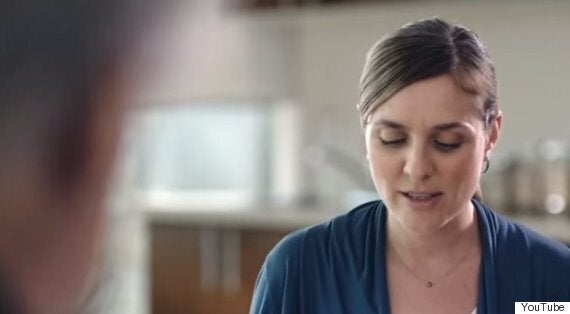 Cut to frame of said picture.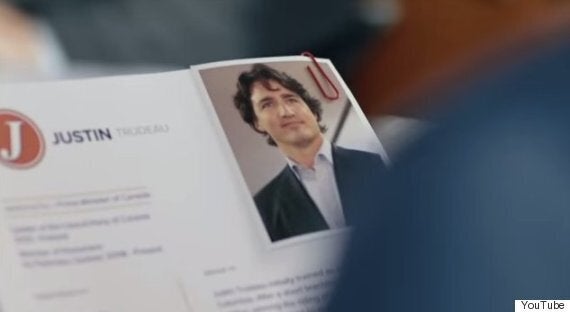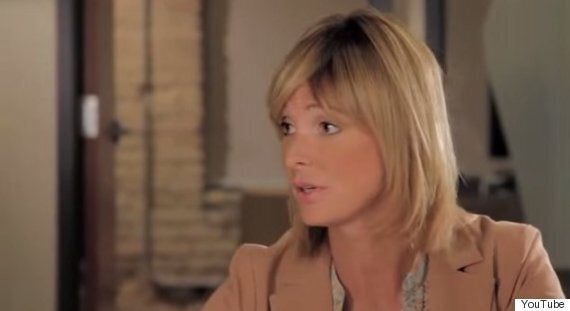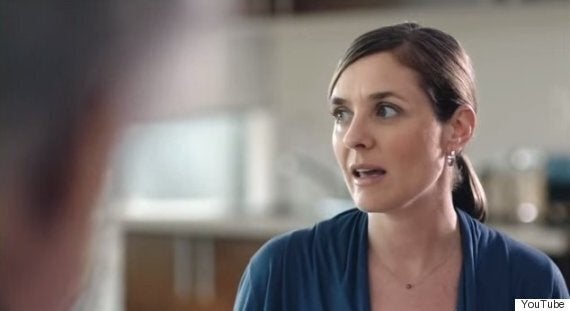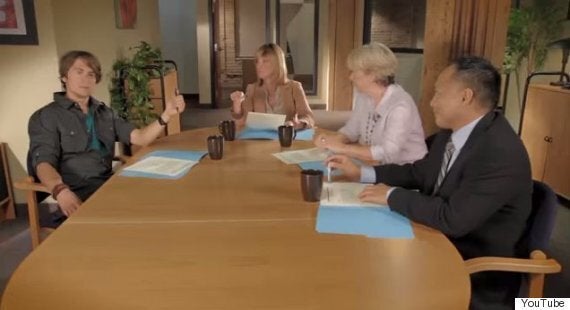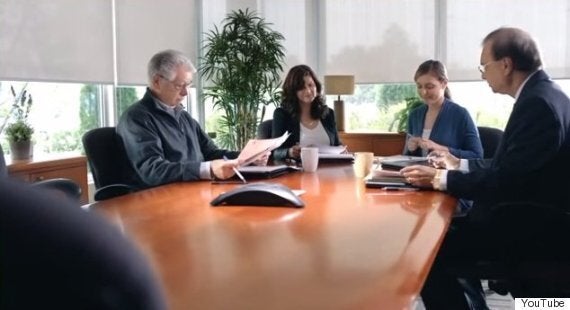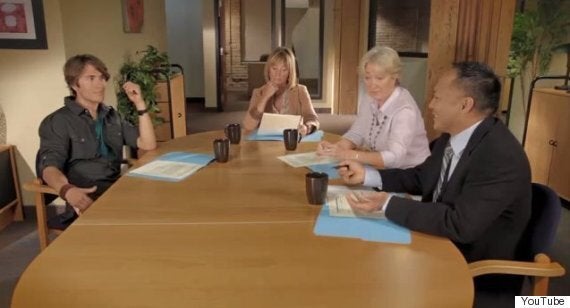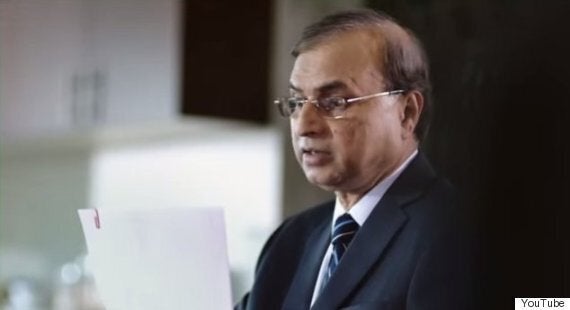 The federal Liberals hit back with their own ad, narrated by Trudeau, focused on Canadian families and the party's so-called "fairness plan."
But while the Conservatives and Liberals lob zingers at each other, a recent EKOS poll suggests Thomas Mulcair's NDP is surging ahead with 29.6 per cent support.
It's a narrow lead with Stephen Harper's Conservatives coming in at 28.1 per cent support; 26.1 per cent for Trudeau's Liberals, and 7.6 per cent for the Elizabeth May's Green Party.
Here's the one released by the Manitoba NDP in 2011:
And here's one the federal Conservatives released this week: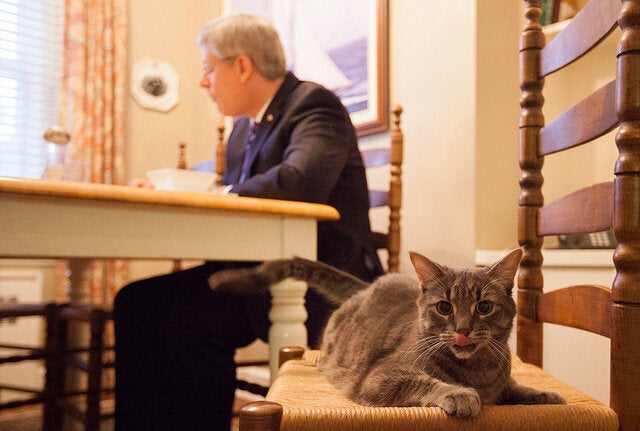 Day In The Life Of Stephen Harper