Many of us know about Lionel Richie's daughter Nicole. However, his youngest child is starting to gain star status, too. Sofia Richie is 16 now and she is making her way through the modeling world.
Sofia has just landed the July cover of ASOS magazine. "Modeling is my thing right now," she told the mag. "Vogue is a massive goal for me. I hope my character will make people see past the fact I'm not 6 foot 5."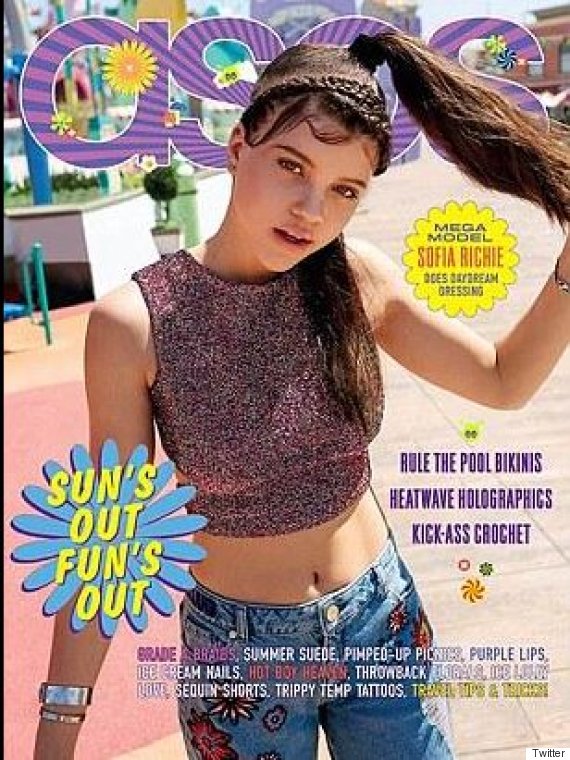 The teen credits her older sister, Nicole, for her current career. "Fifty percent of my interest in fashion is Nicole. She's taught me to be myself with my style," Sofia says in ASOS.
This isn't her first cover, either. In May, she graced the first-ever cover of Popular.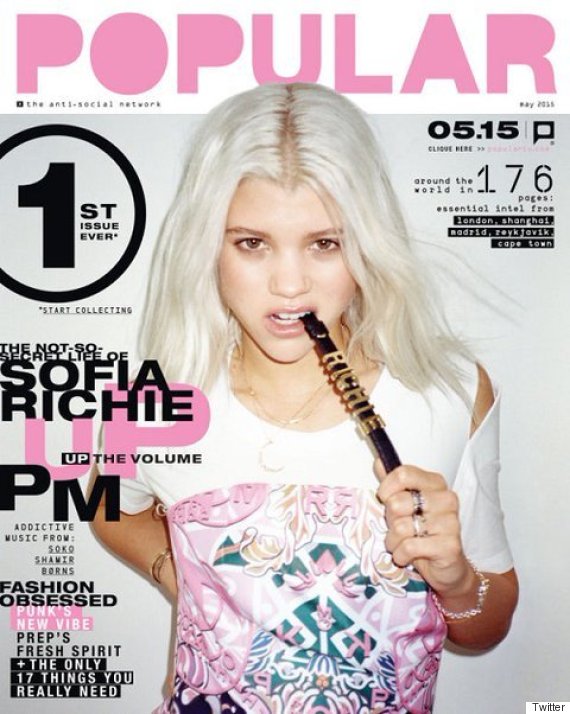 Sofia is the daughter of Lionel and Diana, who split in 2004. They also had a son, Miles, who is now 19 years old.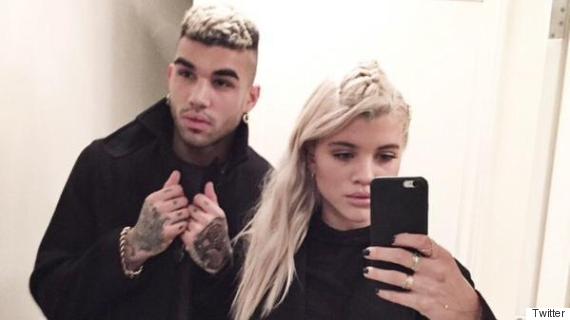 Lionel admits his three kids keep him humble. In 2012, he told Boot: "Your kids can say some cruel things to you at times. For example, Nicole, Miles and Sofie are standing there in the room and I'm dressed to kill in my own mind. They'll say to me, 'Dad, you're not going out there looking like that are you?' If that doesn't kill a star, I don't know what does!"
ALSO ON HUFFPOST:
Kids Of Celebrities All Grown Up!