Earlier this month, U.S. Social Security Administration released its highly-anticipated list of Most Popular Baby Names of 2014. But while the list was dominated by classic monikers such as James and Charlotte, it also proved that parents are becoming increasingly daring with their name choices.
Last year, 1,393 new baby names were given to at least five newborns in the U.S. These monikers (which are surprisingly outrageous) were placed on Social Security's extended name popularity list. Here we've chosen 10 of the most unusual baby names of 2014.
Billion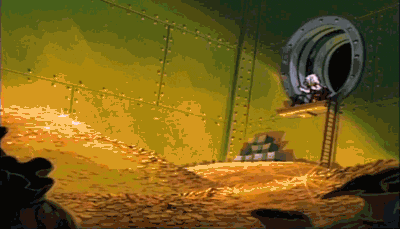 If Cash or Rich aren't original enough for you, Billion seems like the next best choice. In 2014, five boys were named Billion, 11 named Million, and babies of both sexes named Amillion. But as Nameberry.com points out, at least with Billion, you can nickname your child Bill or Billy.
Lay
Lay is a common nickname for monikers such as Leia, Leigh, Leah, Lea, and even Layla. But after last year, parents decided to cut to the chase and follow the trend of nicknames as first names.
Dagger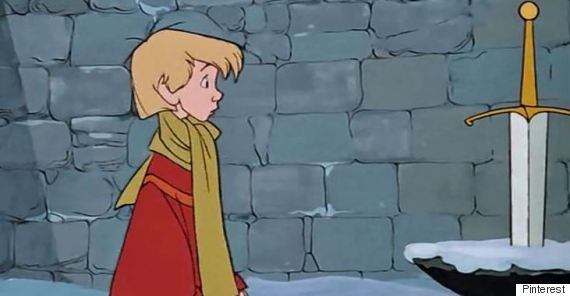 Unless you're trying to give your child a fierce image, we're not sure Dagger is a great name choice. This "bad boy" name exudes harshness and violence we're just not digging. There are plenty of other great alternatives like Axel, Wilder, or even Blaze.
Common
If you Google "Common," the Wikipedia profile of the hip-hop artist (nee Lonnie Rashid Lynn) is the first thing to pop up. Known for his intellectual lyrics, the name seems like a good choice to pay tribute to this great rapper. But unfortunately, not everyone will clue into this fact, making the name a very unusual pick.
Payzley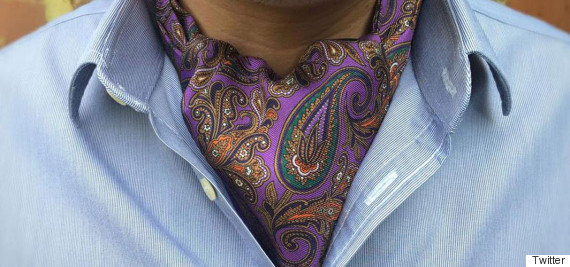 Paisley is an adorable unisex name, but spelt as "Payzley" just looks like a wacky eyesore. Last year, Payzley wasn't the only one to get a unique spelling. Names like Ezmay and Payshance also joined the list.
Mickinley
In 2014, five girls were named Mickinley, presumably after former U.S. President William McKinley. Similarly, five girls were also named Kennydi.
Londynne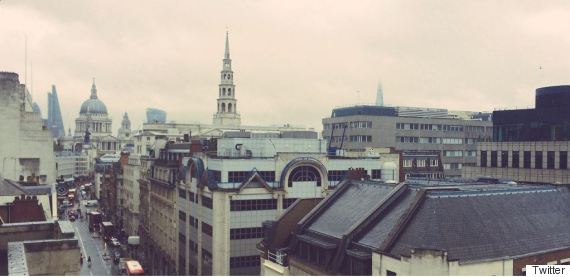 Place names were a hot trend in 2014, with monikers like Everest and Verona climbing up the popularity list. While we love that parents are daring to choose exotic choices like Egypt or Kenya, we're not so sure they should be veering away from their classic spellings.
Sadman
Sadly, this name is a bit of a downer. Parents would have been better off going with a more uplifting moniker like Excel (seven girls) or Legendary (five boys).
Royaltee
Last year, Lil Kim gave birth to her daughter Royal Reign and Chris Brown welcomed his little girl Royalty. While these celebs might have inspired an interest in powerful names, we're not sure we agree with this overly direct approach. Believe it or not, babies with the names Princecharles, Kinganthony, and Kingmichael were also born last year.
Wimberley
Out of all the unusual new baby names, Wimberley is probably our favourite. Despite its oddity, it has a fun-loving charm about it that we can't ignore.