Shutterstock / Rido
The best hosts anticipate every problem and cover off every detail, complete with Plans B through D should anything go awry. With these strategies in mind, you'll earn the title of Best! Host! Ever!
Party essentials
Make it easy for your guests to enjoy themselves. Save yourself some work and allow your guests to help themselves to drinks and drink mix; no one likes waiting on a stressed-out host-slash-bartender. Rather than have them searching for a napkin, keep tidy piles near the food and bar and at spots where people will gather. Also, avoid your backyard becoming overrun with litter by placing waste and recycling bins throughout your party.
Life-of-the-party savers
Keep an emergency party kit on hand. Did a guest drop an appetizer on her dress? Not to worry because you have a stain remover they can use. Did a cocktail spill onto the upholstery? Break out the club soda you've got at the ready. You'll be glad you prepared.
More than Shirley Temples
Plan at least one delicious non-alcoholic cocktail. Not every guest will be indulging in alcohol, but that doesn't mean they should only be offered the usual soft drinks or juice. Offer virgin cocktails, or have a punch bowl filled with refreshing tipple that doesn't contain any booze.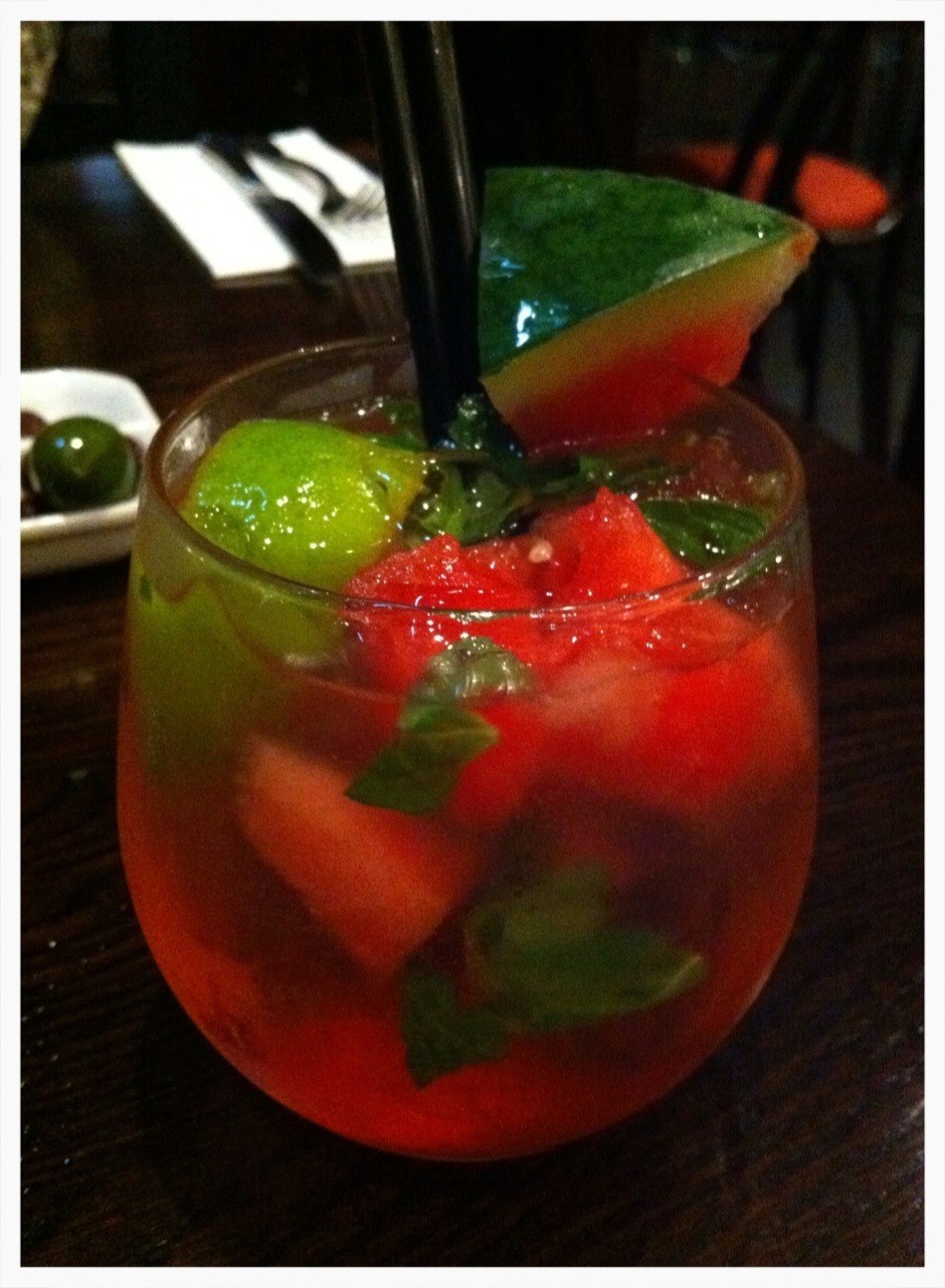 Source: Sallysetsforth (Flickr)
Weathering the storm
Be prepared for the weather. If the weather is unpredictable, have supplies on hand that help your guests feel comfortable at the party. If it might get chilly at night, have a basket of throw blankets so people can get cozy and if there's a chance of rain, have some indoor activities planned just in case.
A comfortable groove
If you're aiming for an all-night dance party, make it easy for the ladies in heels to dance all night by having a supply of flip flops on hand so they can ditch their painful stilettos for the comfort of flats.
Safe travels
For guests who can't drive home, order them a taxi (and, if your budget allows, put it on your account). Alternatively, have the guest room ready with clean sheets and even a pair of pajamas so that you're ready to have a guest stay over.
Parting gifts
Have a treat for your guests to take home. Loot bags were always the exciting to receive as kids, so why not have a small gift for your guests? You can include some snacks for the trip home and a recipe card for the party's signature cocktail.
Food for thought
Plan a menu that includes something for everyone. With so many people following restricted diets, it's important to keep these requirements in mind when planning the food you'll serve at your party. Plan for appetizers that most people can eat (such as veggies and a few dips) and try to have gluten-free and vegetarian options as well.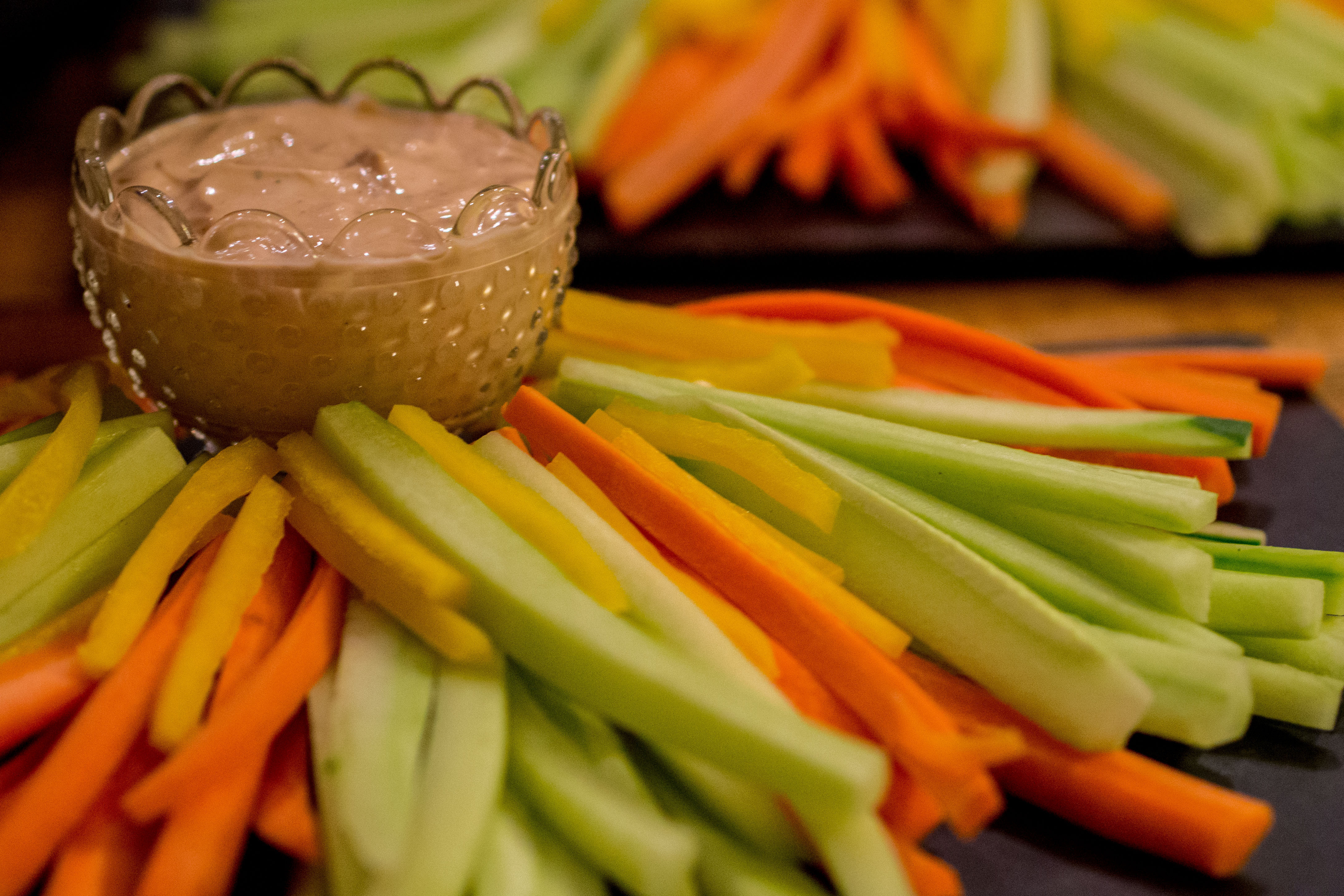 Source: barta13 (Flickr)
Also on Huff Post: