Any baby of Twilight's Bella and Edward has to grow up to be gorgeous, right? Well, now we have proof!
In the "Twilight" saga, Bella Swan and Edward Cullen welcomed a baby girl named Renesmee. While it's only been three years since the final film of the series was released, the actress who played the "Twilight" baby now looks all grown up! And did we mention she's absolutely stunning?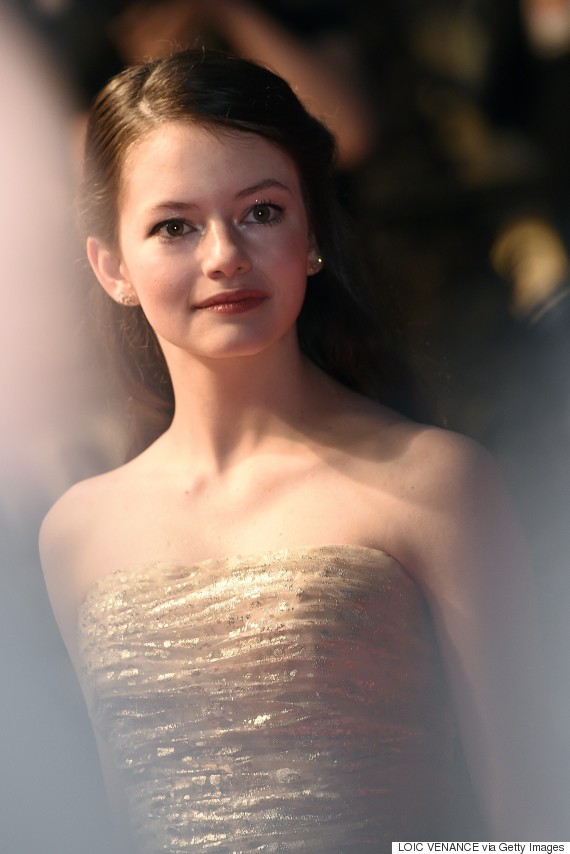 Mackenzie Foy was cast as Renesmee when she was just 11 years old and played the character in both part one and two of "The Twilight Saga: Breaking Dawn." Now 14 years old, Mackenzie has quite a few acting roles under her belt. In fact, you might recognize her as Cindy from "The Conjuring" or young Murph from "Interstellar."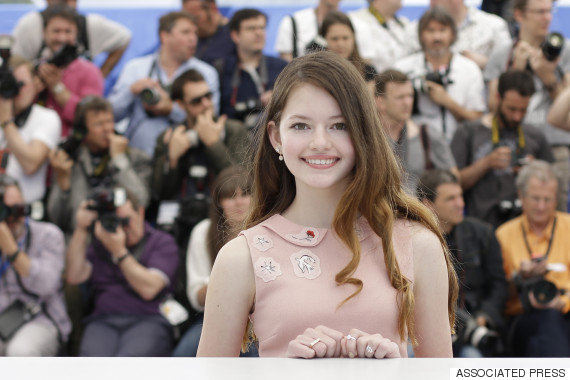 On May 22, Mackenzie stepped out at the Cannes Film Festival to attend the premiere of her latest project, "The Little Prince." If it weren't for her big green eyes, we might not have recognized her!
The young actress is currently filming sci-fi action movie "The Great Wall," opposite Damon and Willem Dafoe. Looks like Mackenzie has a big career ahead of her!
ALSO ON HUFFPOST:
Kids Of Celebrities All Grown Up!