It's no secret American Apparel has its issues, but the label's new CEO, Paula Schneider, is working to iron out the kinks (kind of).
According to the Washington Post, the LA-based company is making big changes under her leadership, including implementing a design calendar. But amid the changes, the basics brand is keeping plenty of things the same.
For starters, the label won't really cut down on its racy advertising campaigns. Schneider explained to the Post, "There's about 90 per cent of it that I thought was awesome, and there's about 10 per cent of it that crossed the line." So don't expect their hypersexualized, often controversial ad images to stop showing up in the pages of your magazines and on your computer screens.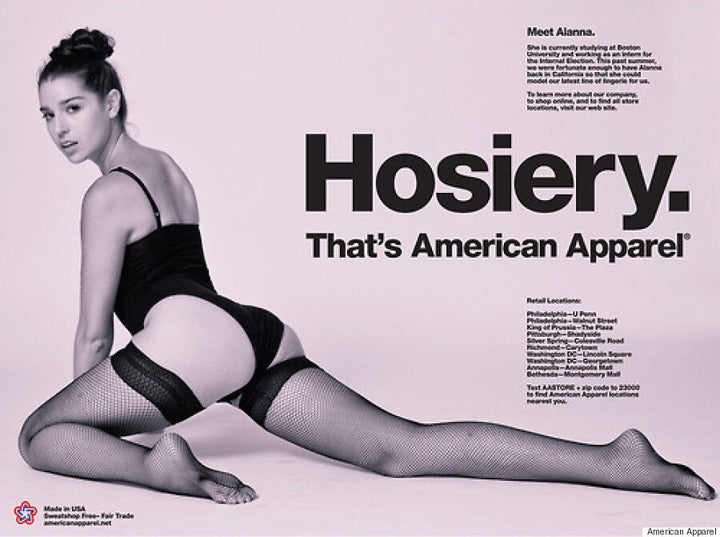 Another thing the brand doesn't plan on altering is the way they categorize their female customers.
American Apparel lumps its female shoppers into three basic (read: stereotypical) archetypes: the "young girl," a teen who's busy texting her friends about the day at school, the "classic girl," a professional 20-something who uses e-mail to brag to her mom about a new apartment, and the "party girl," who's basically just either of the previous girls in "nighttime mode." (Because those are basically the only three things women can be...)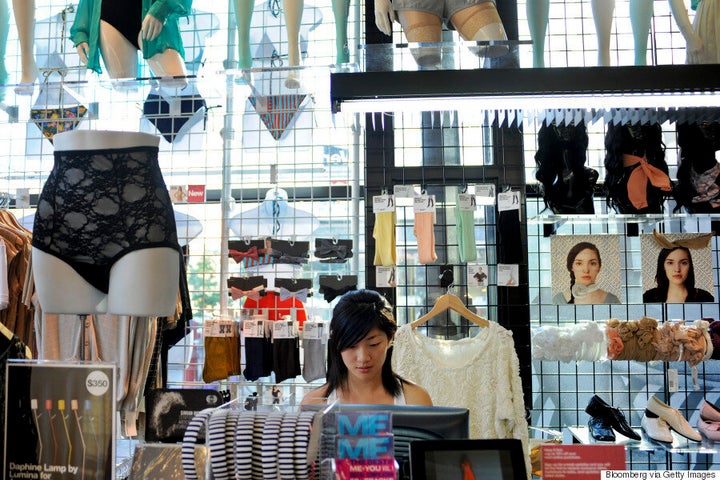 Now, we understand the label doesn't have to cater to everyone -- people are always going to find something to dislike -- but why implement the tropes at all? Trying to focus on only three stages of womanhood seems a little exclusive, no? Kind of like that time Abercrombie's former CEO Michael Jeffries said he only wanted "thin and beautiful people" wearing the brands garments.
As a customer, being simplified into a category probably doesn't evoke the most positive feelings, but according to The Cut, this is actually common practice in the fashion retail landscape. Boho-chic brand Anthropologie creates imaginary customers with intricate backstories and hobbies as a targeting method, while Canadian label Kit & Ace is named for its faux customers, "city dwellers in their 20s and 30s, physically fit, with a sense of style."
American Apparel has a long way to go, especially since its a brand surrounded with controversy, so perhaps lumping customers into three basic categories isn't the answer to all its problems.
Instead, maybe they should really think about who they want to sell to and consider the fact that, as The Cut notes, "women are a lot more multifaceted than 'really young,' 'still very young,' and 'PARTYYYY'."
What do you think? Let us know in the comments below.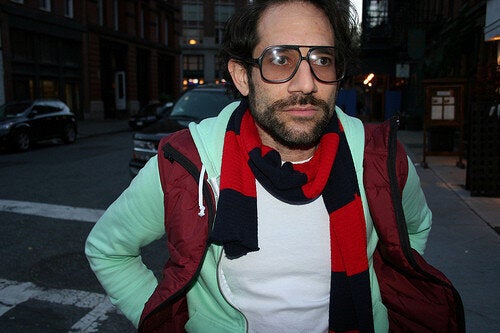 Scandals That Rocked American Apparel