Good things come in small packages.
MoneySense drew up its rankings by comparing 209 cities across 34 categories using data from Statistics Canada and Environics Analytics.
It weighed categories as follows: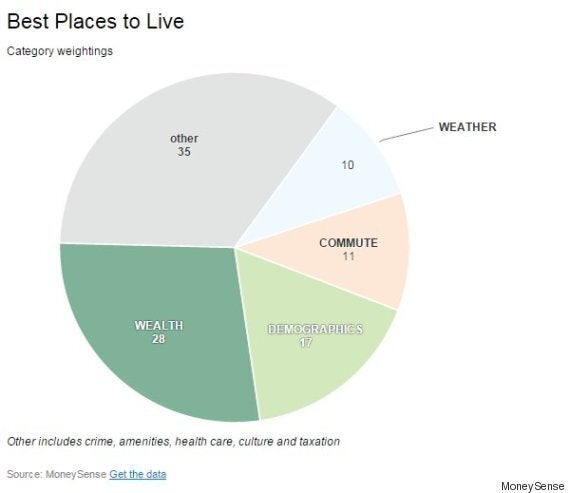 This year's champion is Boucherville, Que., a community of around 43,000 just outside Montreal.
Here are the best and worst places to live in Canada, according to MoneySense: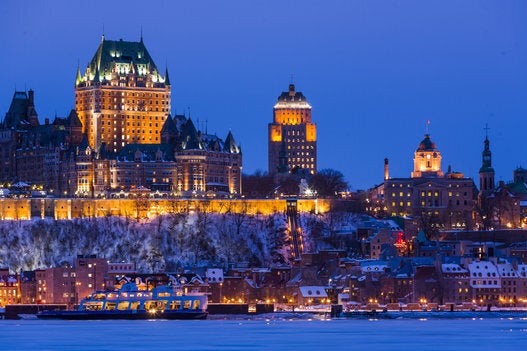 The Best and Worst Places To Live In Canada for 2015, According To MoneySense
In citing Boucherville, MoneySense lauded its "stellar liveability stats" in almost every category, such as income, affordable housing and population growth.
The city's median household income is $92,253, its unemployment rate sits at 2.88 per cent and its population grew by 6.4 per cent from 2010 to 2015, it noted.
In taking the top spot, it knocked out St. Albert, Alta., which fell to fourth place in a year that saw numerous other western cities take a plunge in the rankings as oil prices tanked — though the economy isn't the only reason why they dropped.
At the other end of the scale, New Glasgow, N.S. ranked the lowest out of any cities in the report. Its population fell by 1.9 per cent from 2010 to 2015 and its unemployment rate sits at 10.72 per cent.
You can find the full rankings of Canadian cities right here.
MoneySense also separated cities by categories such as "Richest Places," "Best Places to Raise Kids" and "Best Places for New Immigrants."
Clearly, there are many metrics by which to determine the best or worst place to live.