A Twitter bot has the answer: use the pronoun "she."
The bot corrects users every time they refer to Jenner with the male pronoun "he."
It popped up on the same day that Jenner made her debut on the cover of Vanity Fair.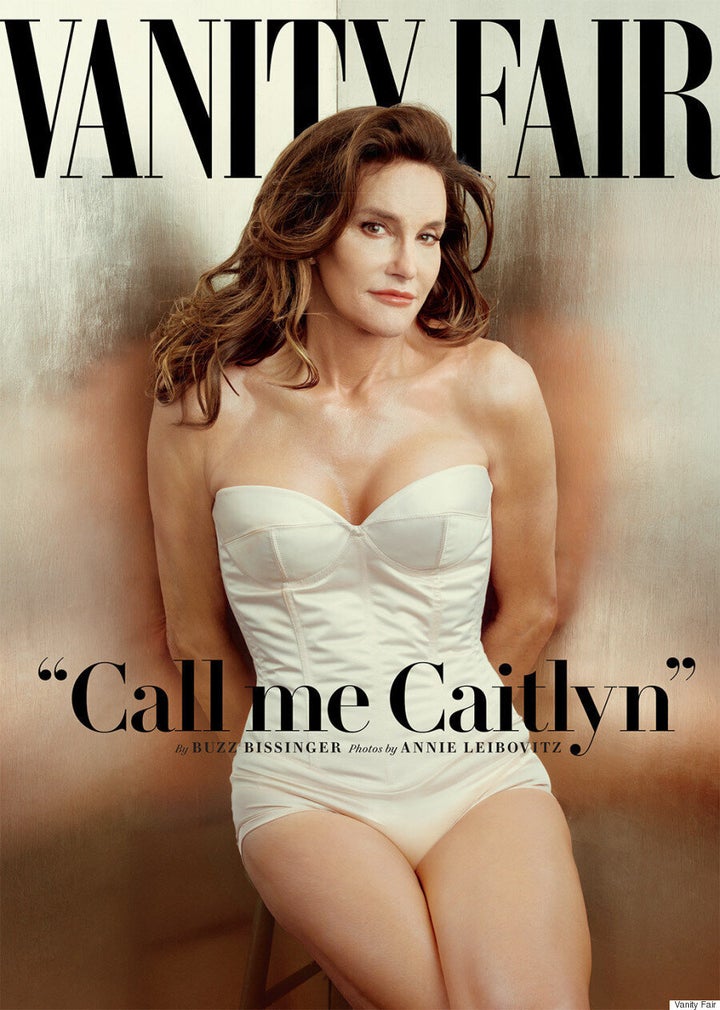 GLAAD, meanwhile, released a series of guidelines for journalists who are covering Jenner and transgender issues.
Among other things, GLAAD recommended that people always refer to Jenner using female pronouns, and to avoid referring to her by her former name.