Along with the release of their July 2015 cover featuring Caitlyn Jenner, Vanity Fair has released a behind-the-scenes video offering a little more insight into the cover star's journey.
In the clip, we see shots of Caitlyn posing for Annie Leibovitz's lens, while a voiceover plays on top. The video offers Caitlyn a way to introduce herself to the world, as she's meant to be, and above all else, signifies that she is free.
Watch the whole video above and head over to vf.com/jenner to download the full story.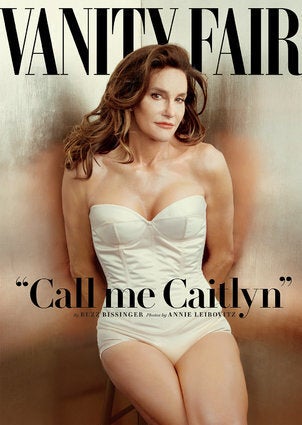 Iconic Transgender Moments