We usually don't want to mess with something as simple as water, but it turns out you can make it taste slightly better.
In the video above by Buzzfeed, we learn that with three additional ingredients, you can make your pitcher of water much more refreshing this summer. And while we've all heard the benefits of drinking lemon water right in the morning — it improves hydration, promotes weight loss and helps with bad breath — this recipe may also help you drink more water during the day.
But in the meantime, enjoy the simple water recipe above!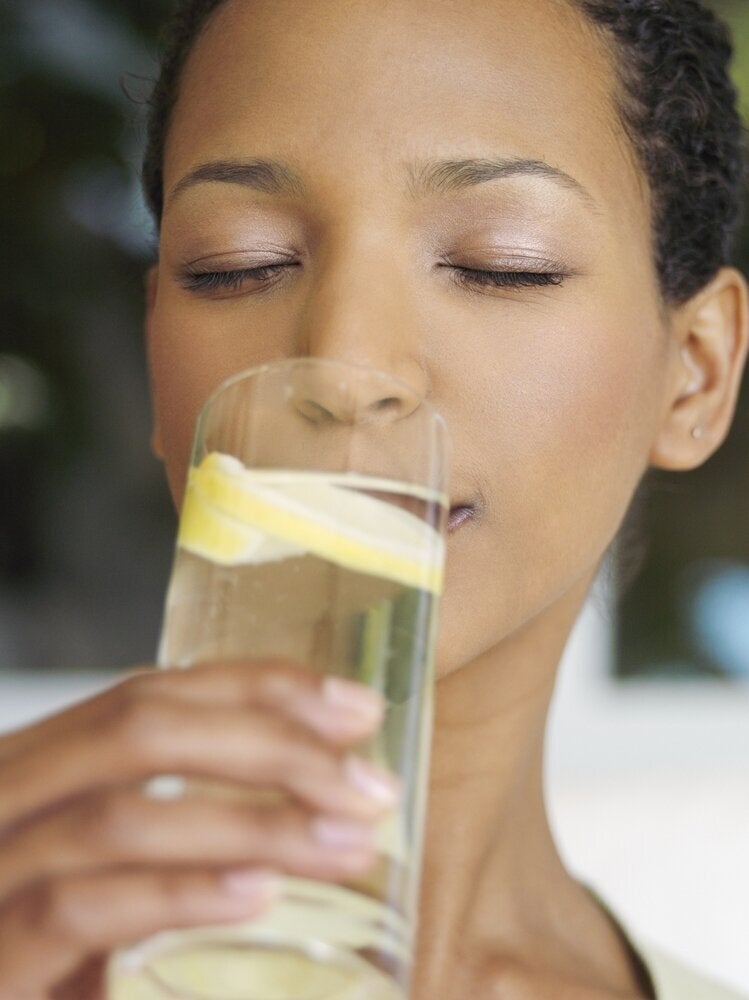 Why Lemon Water Is Amazing