Maternal obesity has become a national problem, but it's an issue that often gets swept under the rug.
According to the American College of Obstetricians and Gynecologists, more than half of pregnant women in the U.S. are obese or overweight. This staggering number reveals that more needs to be done to inform women about the dangers of pregnancy and obesity, and what they can do to improve their health.
In the video above, obstetrician Dr. Putnam discusses why doctors are avoiding the topic and the risks maternal obesity presents to moms and their babies.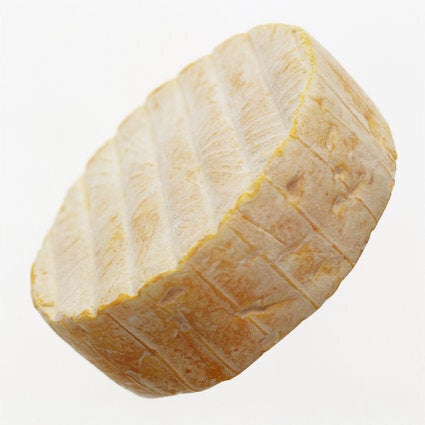 Foods To Eat And Avoid For Pregnancy