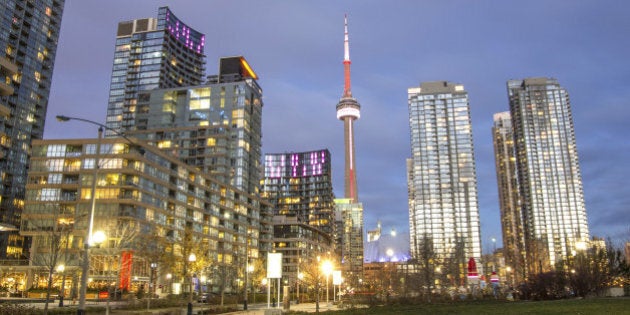 BuzzBuzzHome: A call to restrict foreign investment in GTA real estate has gained popularity on internet petition site change.org. As of publication, 10,005 supporters have signed the petition which asks Brad Duguid, the Minister of Economic Development, Employment and Infrastructure, to consider enacting new regulations limiting who can buy existing GTA homes.
The petition was posted to the site three weeks ago by Shaan Brach of Richmond Hill, though it picked up considerable steam Monday, with 1,000 new signatures added in the span of 10 hours.
The authors say the petition is "meant to protect current Canadian citizens, including recent immigrants, from the overwhelming amount of foreign investment taking over the GTA's residential real estate market. This wealthy foreign investment strategy is driving up prices, and lowering our standard of living as a result, as it is making it impossible for Canadians to buy homes in their own country."
The petition points to a Toronto Star article that estimates 50 per cent of condo real estate in Vancouver and Toronto is foreign-owned and 15 per cent of Toronto condos are unoccupied, "meaning they are solely for investing."
However, the Canada Mortgage and Housing Corporation (CMHC) released a rental market survey in December 2014 that suggested foreign investment makes up 2.4 per cent of the Toronto condo market and 2.3 per cent of the Vancouver market. Currently, there is no data available tracking the rate of foreign ownership of real estate in Canada, so estimates vary.
The letter to the minister asks him to consider new rules similar to those established in Australia in 2010, that bar foreigners from buying existing residences in the country. However, they are allowed to buy new construction homes, "meaning the country's real estate market grows, while pricing stays the same because more real estate will become available."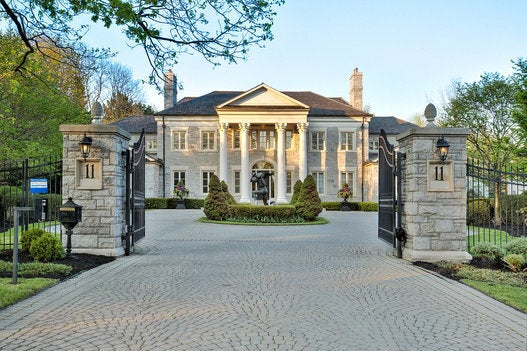 'Mean Girls' House For Sale In Toronto