The tourist who was mauled to death by a lion in South Africa has been identified as Katherine Chappell, who worked in Vancouver as a visual effects editor.
Chappell, 29, grew up in New York and moved to B.C. in 2013, reported NBC News.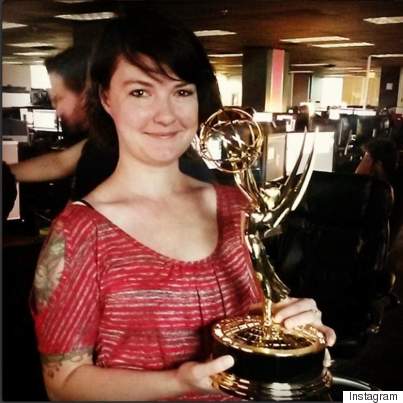 She worked in the Vancouver office of Oscar-nominated Scanline VFX, which produces effects for HBO's "Game of Thrones." The company also had a hand in blockbusters including "The Avengers" and "Godzilla."
Chappell was part of the team that won an Emmy for an episode of "Game of Thrones" in 2014.
She arrived in South Africa last week to raise money for an anti-poaching program, said US Magazine.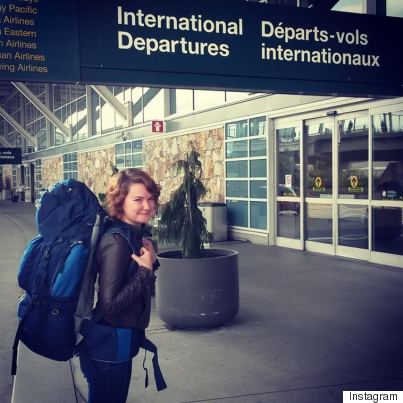 Chappell was in a safari vehicle taking photos of a lionness through an open window when the animal attacked.
Her guide, Pierre Potgieter, denied allegations he broke rules at Lion Park by driving with the windows open. A statement released to the Daily Mail Online claims Chappell opened the window "of her own accord."
Potgeiter is in hospital recovering from a heart attack he said he suffered during the incident.
Police are examining Chappell's camera and interviewing witnesses who were at the popular tourist attraction, outside of Johannesburg, reported The Telegraph.
The lion in the attack will not be euthanized, said a park official.
A memorial for Chappell will be held in Rye, New York. Her sister, Jennifer Chappell, wrote on Facebook:
"We are broken-hearted to share this news with our friends and family: Yesterday morning, while on a volunteer mission to protect wildlife in South Africa, Kate Chappell was involved in a tragic and fatal accident.

Katie was a brilliant, kind, adventurous and high-spirited woman. Her energy and passion could not be contained by mere continents or oceans. She was very much loved and shared her love for life with those she met.

We cannot thank everyone enough for the kind words and support. It means the world to us during this difficult time."
Like Us On Facebook

Follow Us On Twitter
Also on HuffPost