"We've come a long way," she told Yahoo of the media's handling of Caitlyn's unveiling . "There is a little bit more sensationalizing than I would like to see, but we're talking about really mass media and she is such a huge figure in American society so it's really gone mainstream. I would definitely like to see a focus more on the emotional side, too."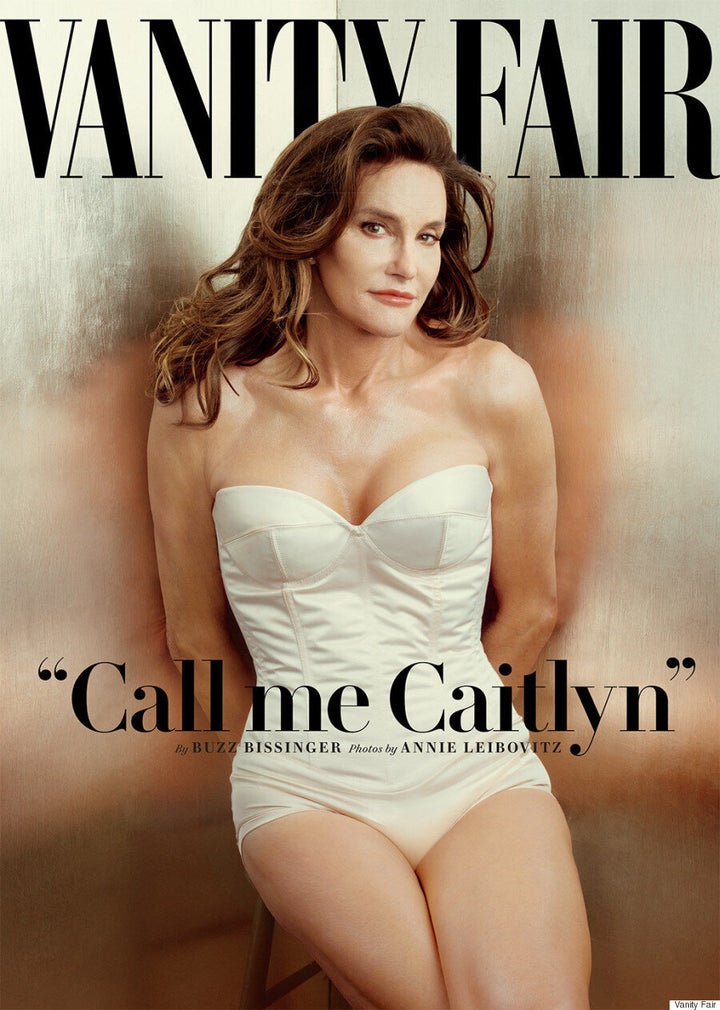 However, Pejic is pleased to see that more transgender stories are being shared with the public.
"It's just amazing when, more and more, these stories are coming out [and] a greater variety of them are being told. I think it's very important for breaking down stereotypes and opening people's minds," she told People. "I do think in the future, it should be a normal part of the way human beings are. It's just one of the great things that makes us diverse and unique."
"For that to happen," she continued, "I do think more and more of these stories have to be told, since we're not talking about a trend – we're talking about a whole social minority. I think there definitely will be more stories. Also, the way that young people are viewing sexuality and gender [is] probably changing, and the next generation will probably take all this to a new level."
As for Jenner's beauty look, Andreja offered up some advice: "You're going to make mistakes. It's all fun, it's part of being a girl and trying new things. I've certainly made plenty of mistakes!" she said in an interview with Fashionista. "Before I really learned how to sculpt my eyes I would go a bit too crazy with the eyeliner; or I would try and create a smoky look but it wouldn't have any dimension and it would be too high up. And I would sometimes do this really strong contour, but with me it was a bit much because I already have defined cheeks. It's been a learning process."