Thrill seekers, it's time to feed your wanderlust.
The Yukon is the smallest of Canada's three territories, but its land mass is quite large. Covering an area bigger than Belgium, Denmark, Germany, and the Netherlands combined, it boasts some of the country's most spectacular mountain vistas. Tall plateaus are also a common sight, dotted with alpine and sub-Arctic flora including more than 200 species of wildflowers.
For the hiker, the Tombstone Mountains are an obvious attraction. It offers a dramatic feast for eyes — a range of wind-whipped granite cathedrals are overshadowed by a towering 500-metre vertical face. In August, the wild terrain changes hues: summer's green moss fades into vibrant shades of gold and orange, broken up by ripples of crimson and the occasional mountain lake.
The territory's name is derived from "Yuk-un-ah," a Locheux word meaning "great river." The 3,185 kilometre-long Yukon River stretches from northern B.C. to the Bering Sea, making Canada's second longest river. There's an extensive network of lakes and rivers carved into valleys, much to the thrill of summertime rafters and anglers.
Encounters with wildlife are common for campers, but what else would you expect from a place that's rugged and underdeveloped?
SUBSCRIBE AND FOLLOW
Get top stories and blog posts emailed to me each day. Newsletters may offer personalized content or advertisements. Learn more
Imagination has long lured people to this remote part of the world. From amateur prospectors during the Gold Rush to backcountry enthusiasts longing to disconnect from the bustle of the world today.
So if you're looking for some quiet, adventure, and a good reason to break out those hiking boots, this may be a Canadian destination worth adding to your bucket list.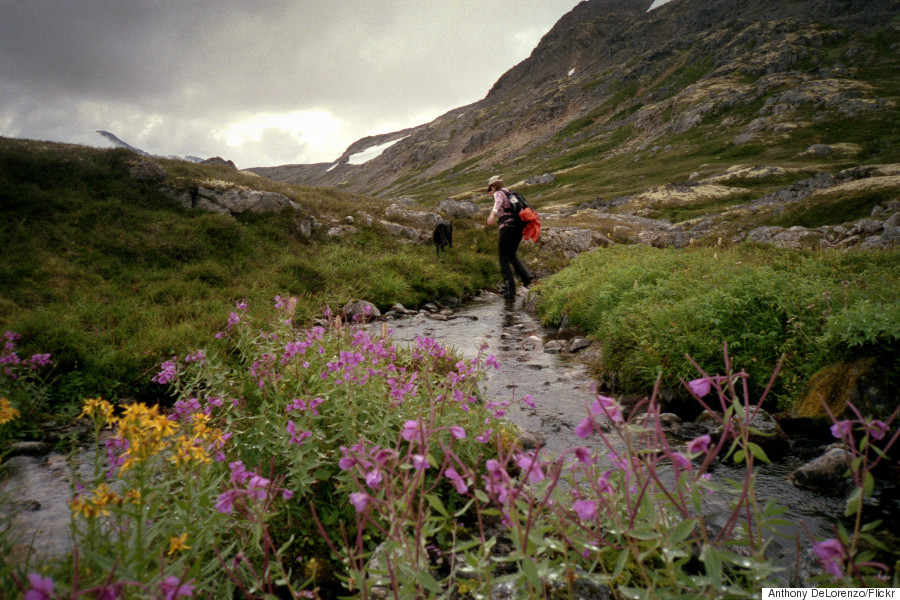 Credit: Anthony DeLorenzo/Flickr
Credit: Umnak/Imgur
Credit: Flickr
Credit: Umnak/Flickr
Midnight Dome, Dawson City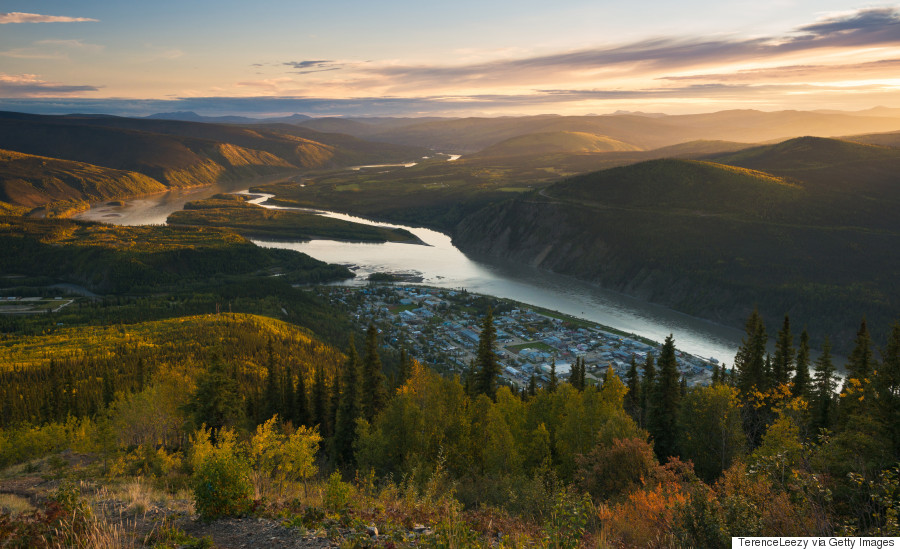 Credit: TerenceLeezy via Getty Images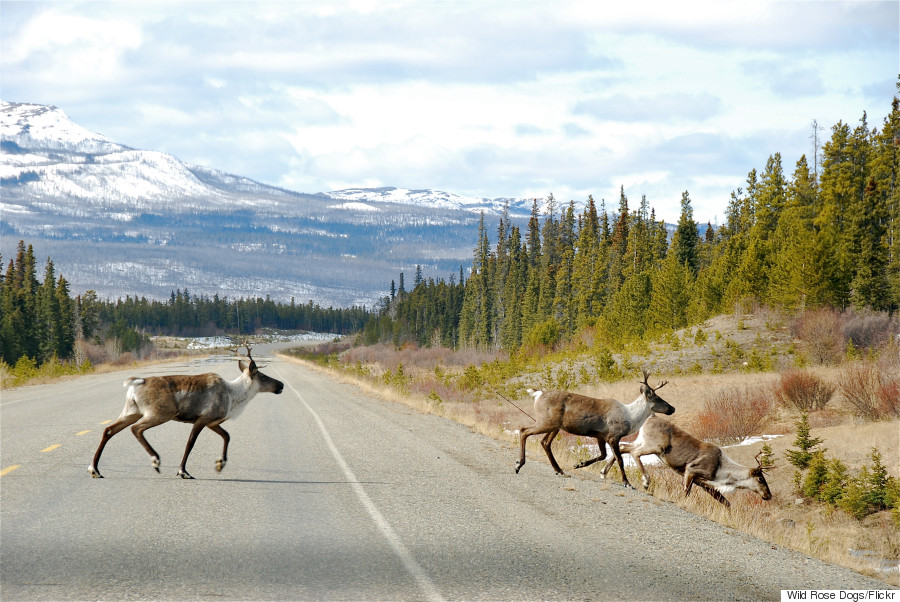 Credit: Wild Rose Dogs/Flickr
Bove Island Panorama


Credit: Thom Watson/Flickr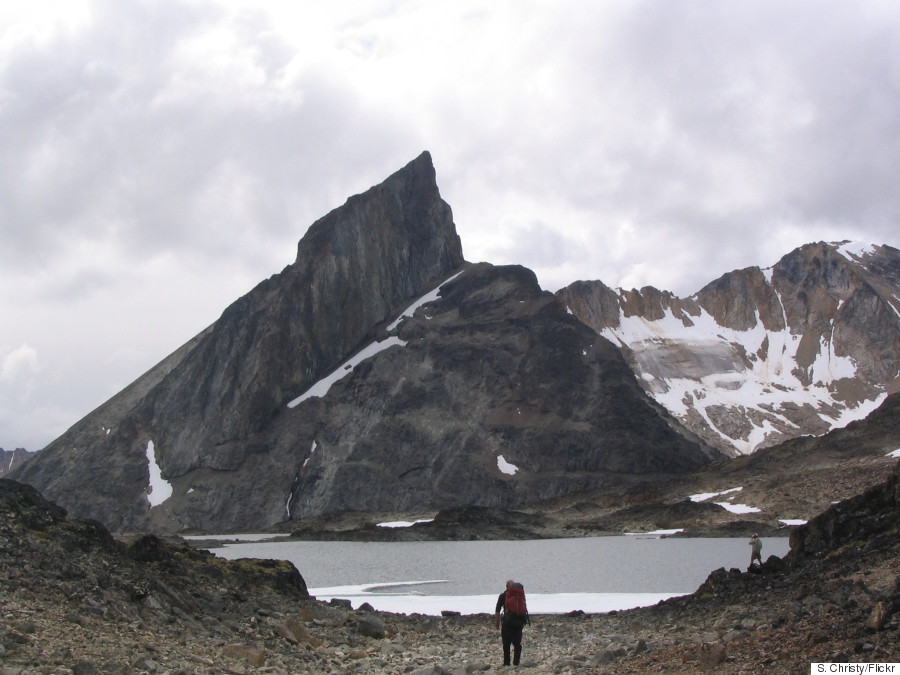 Credit: S. Christy/Flickr
Kluane National Park

Skukum Creek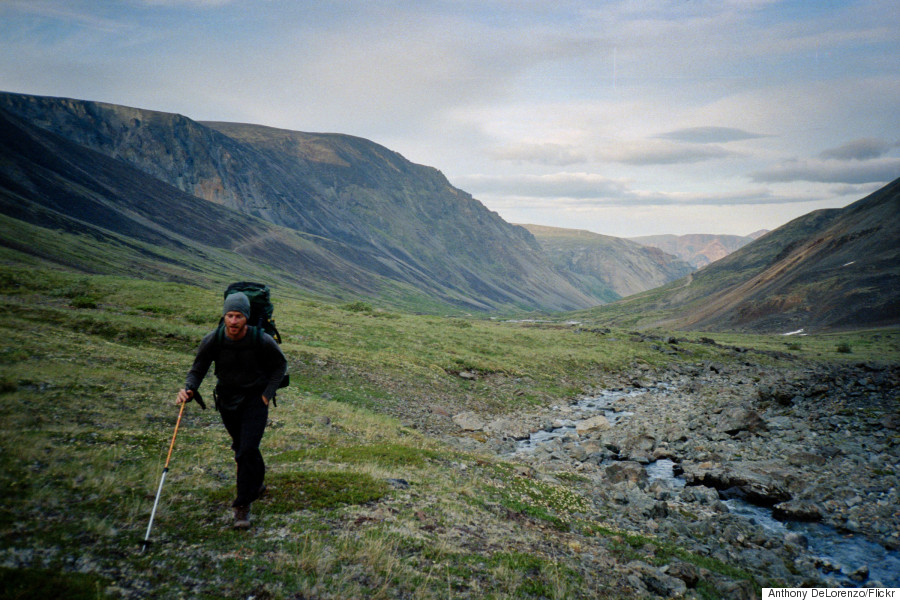 Credit: Anthony DeLorenzo/Flickr
Tombstone Mountains

Credit: Rick McCharles/Flickr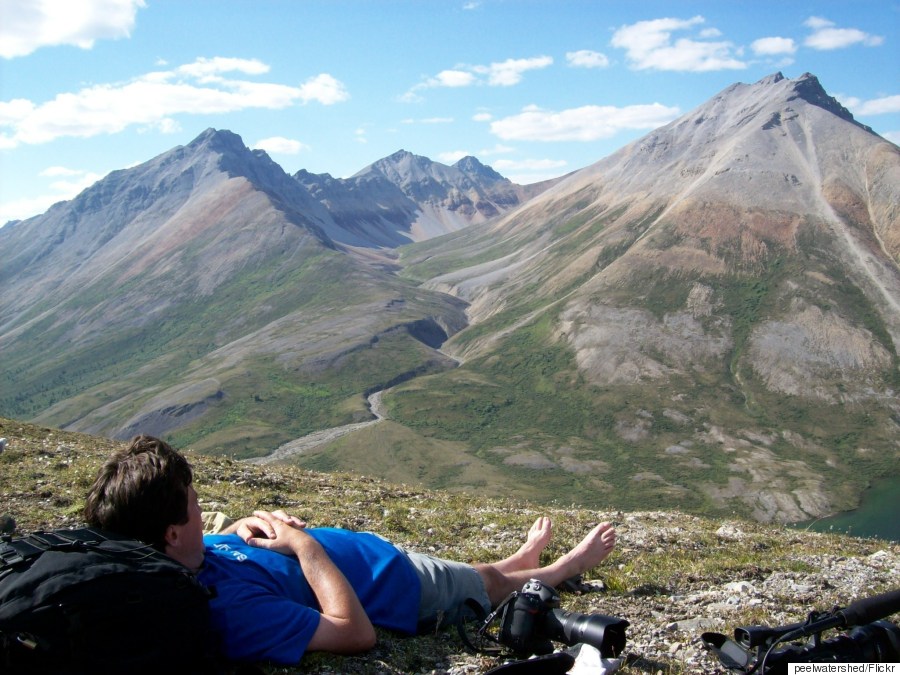 Credit: peelwatershed/Flickr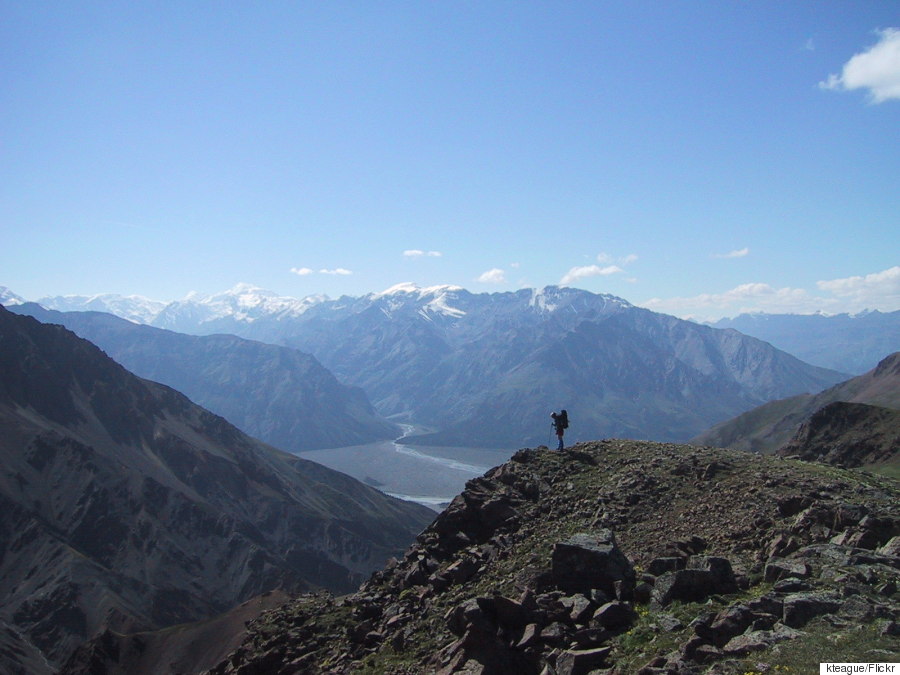 Credit: Kteague/Flickr
Dempster Highway View

Credit: Umnak/Flickr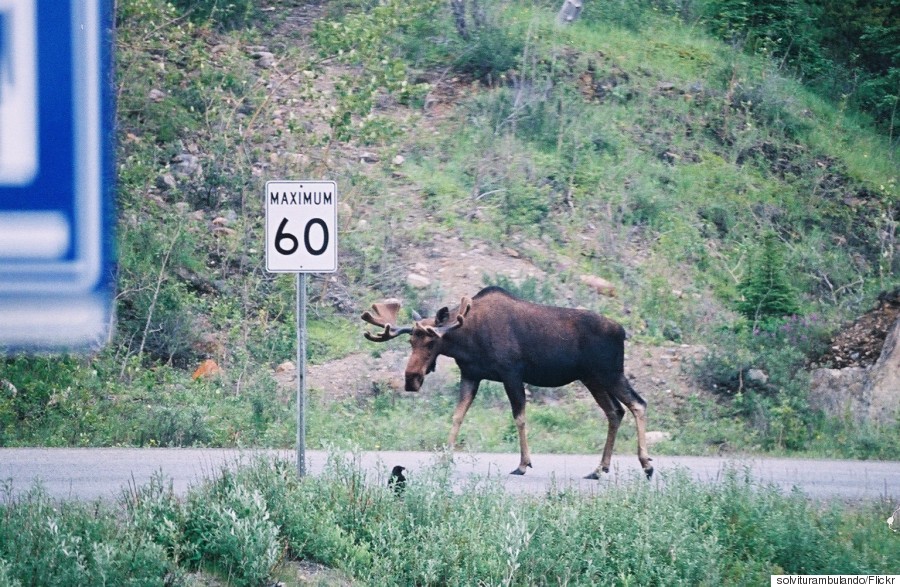 Credit: solviturambulando/Flickr
Community of Old Crow

Bennett Lake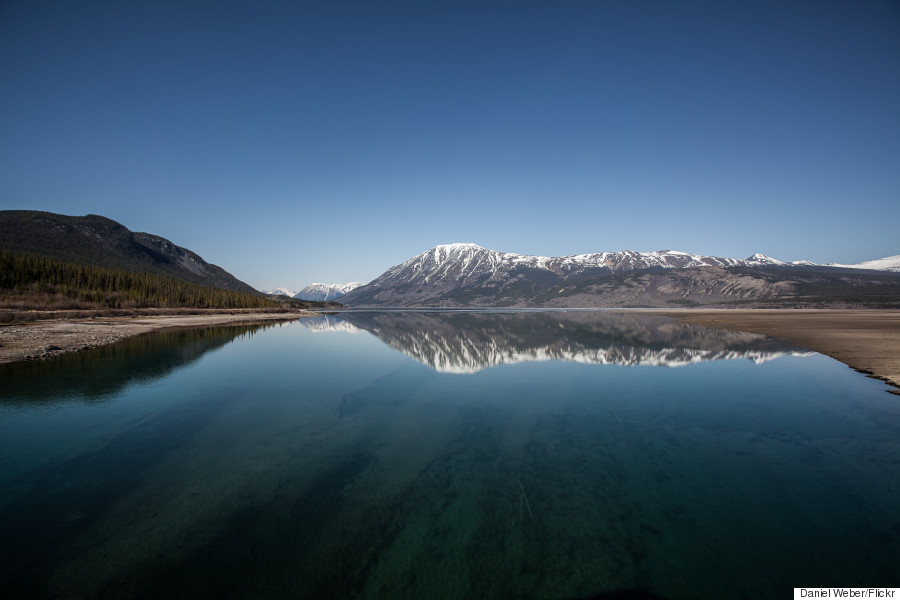 Credit: Daniel Weber/Flickr
Carcross Desert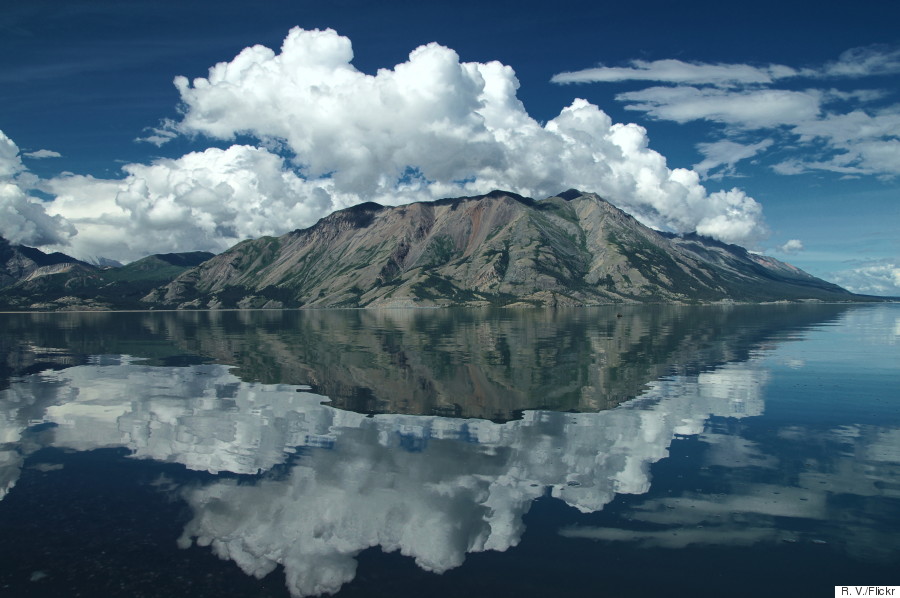 Credit: R. V./Flickr
Credit: musubk/Flickr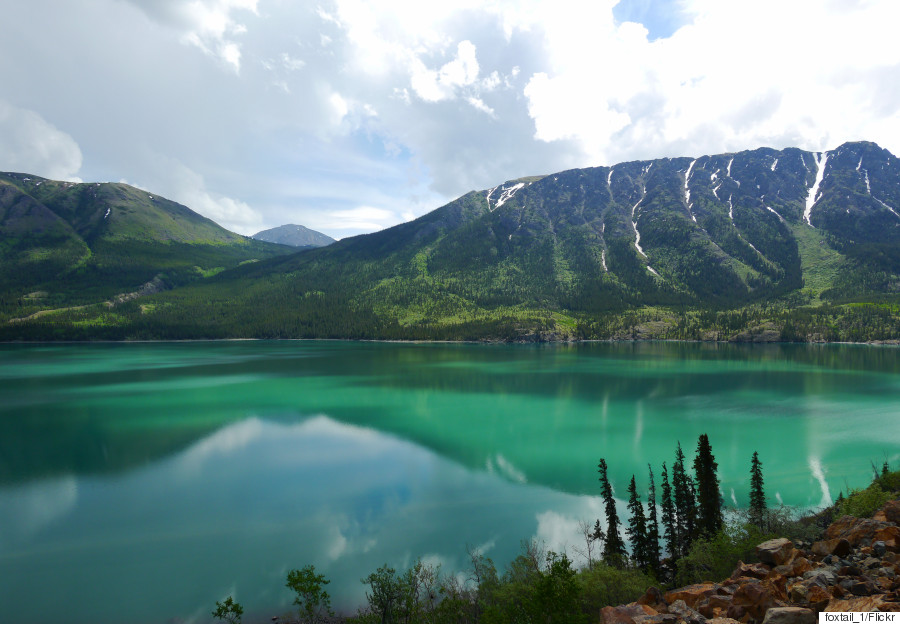 Credit: foxtail_1/Flickr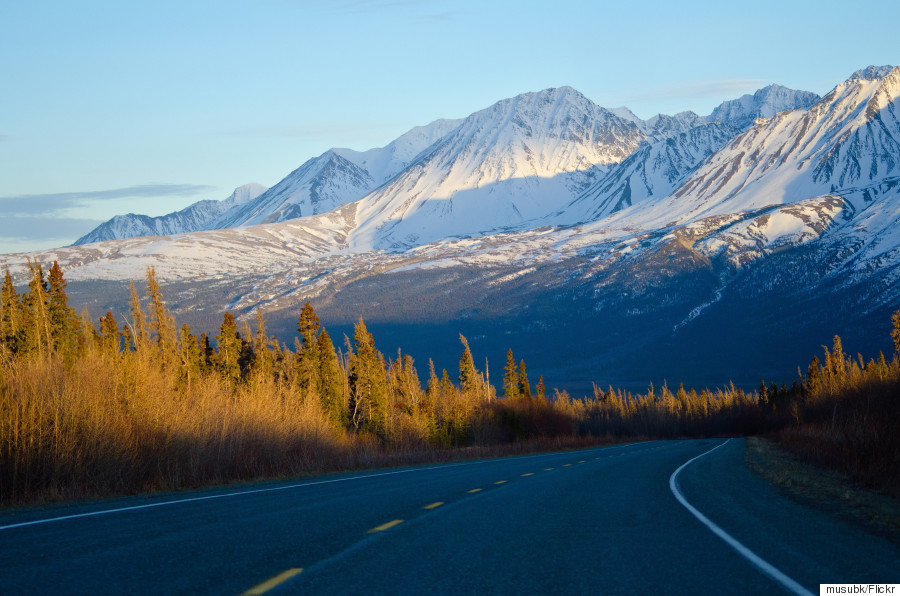 Credit: musubk/Flickr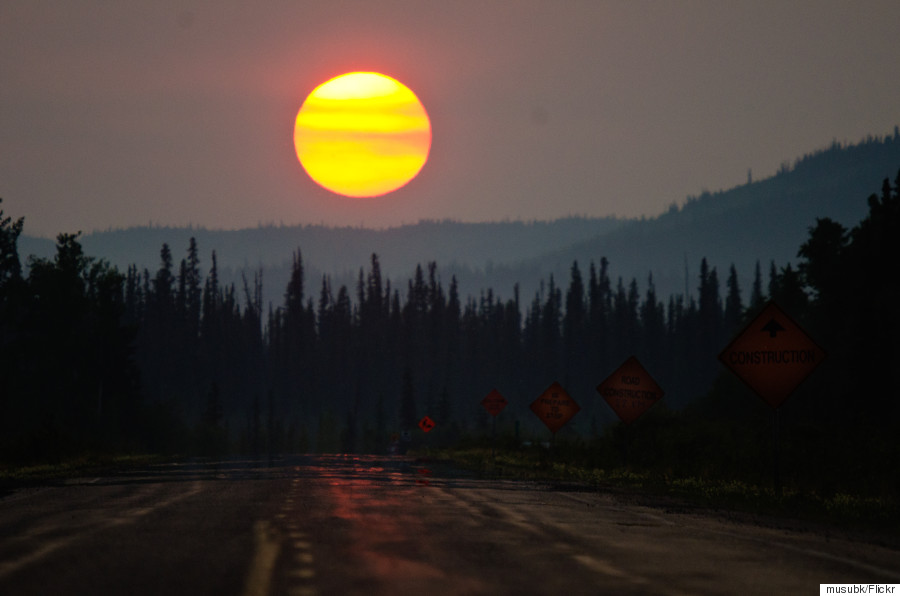 Credit: musubk/Flickr
Midnight Sun in Whitehorse

Credit: Chris Hunkler/Flickr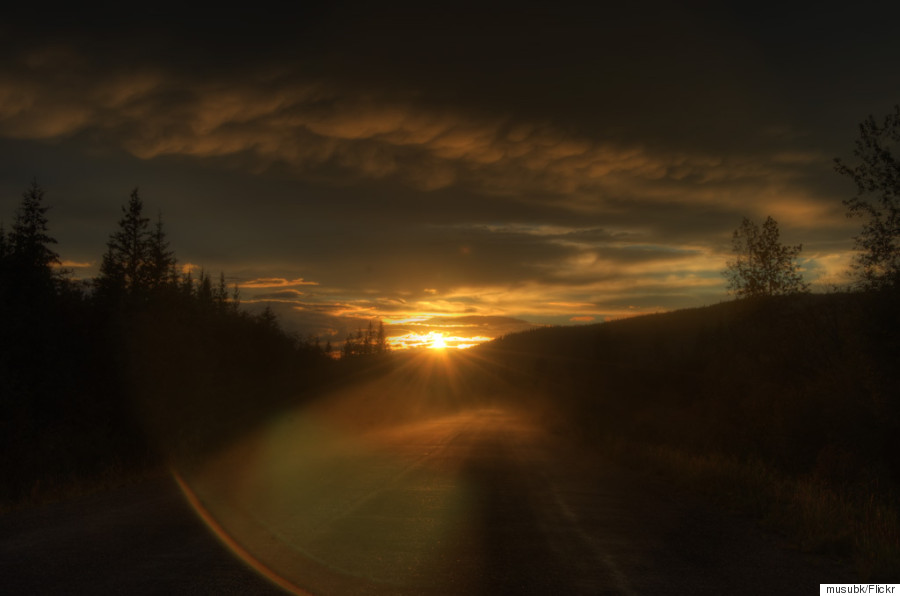 Credit: musubk/Flickr
Northern Lights Dancing Over Whitehorse

Credit: qousqous/Flickr
Like Us On Facebook

Follow Us On Twitter
Also on HuffPost:
125 Years Of National Geographic Photography