With the official start to summer just a couple weeks away, we're getting the urge to get in the car and go.
Nothing beats a road trip on Alberta's open highways, and in this province the opportunities are endless. There are unlimited destinations with a plenty of opportunities to keep everyone in your family entertained.
Whether it's an ATV experience in the province's northern forests, a canoeing adventure on a pristine mountain lake, or just a day trip for a picnic or an ice cream, there's always somewhere new to explore.
With the help of Travel Alberta, we've compiled seven incredible road trips to take in Alberta this summer. Some take just a few short hours, while others could be turned into overnight trips or a week away: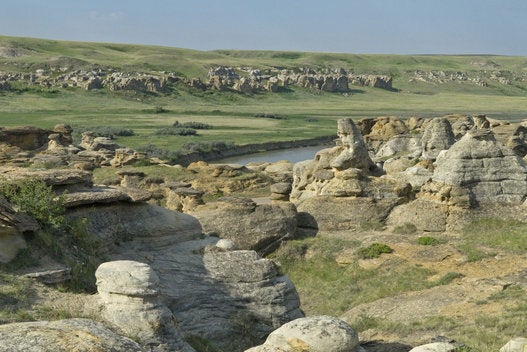 7 Spectacular Alberta Road Trips