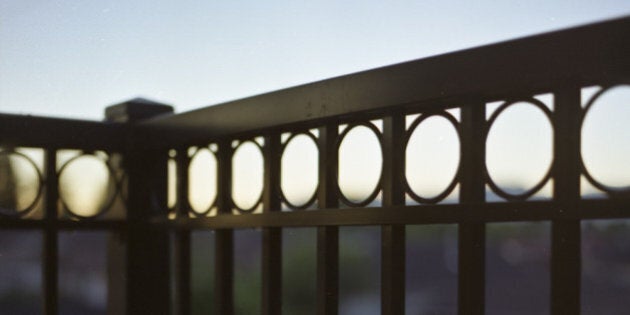 A four-year-old child was taken to hospital as precaution after he fell from a second-storey balcony at his home in Surrey, B.C.
The child came out of the apartment in the 14900 block of 105th Avenue through a patio door onto the balcony, said RCMP in a news release Thursday. He climbed up onto a chair that was leaning against the balcony, then over top of the railing.
He fell about three metres (10 feet) to the soft ground below, said police.
The child didn't show any signs of injury but was taken to the hospital to be checked out.
With the warmer weather in the Vancouver area, police are reminding parents to be careful with young children around open windows and patio doors, which offer a "very inviting situation."
Caregivers should remember that:
Screens on doors or windows are not strong enough to support the weight of even a small child.
Furniture that can be climbed on such as chairs or BBQs should be moved away from patio railings.
Children need to be supervised.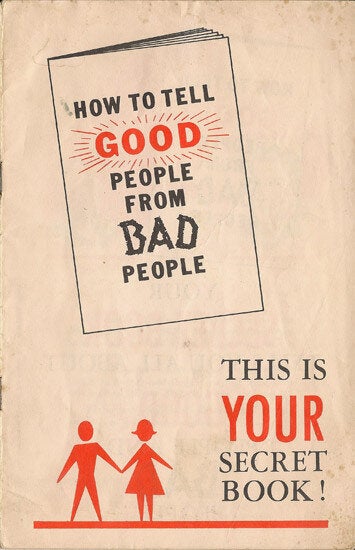 Vintage Safety Book For Children