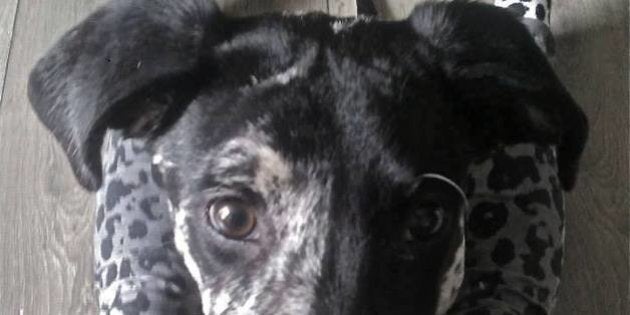 Bylaw enforcement officers are set to begin cracking down on owners with off-leash dogs in parks across the city this weekend as part of summer-long blitz.
The ramped-up enforcement effort comes after the city received a record number of complaints about off-leash dogs in the some 1600 parks not designated as off-leash areas.
John DeCourcy, the city's director of bylaw enforcement, said his department has heard 1000 complaints this year alone, a marked increase from any years prior.
"They're complaining that they are not able to enjoy the benefits of a park because the dogs are running around," he told CBC's Metro Morning in an interview this morning.
He said the city initiated an education campaign last year, warning dog owners about the possibility of a $360 fine for an off-leash dog in a un-designated area. The message, however, was not heard as loudly as he had hoped.
"The education portion of this campaign is now over and we've moved into the enforcement stage," he said.
There are currently 10 dedicated parks bylaw enforcement officers, but according to DeCourcy, the other 100 bylaw officers will be cross-trained so that any of them can hand out fines for off-leash dogs.
Similarly, the department will be shifting working hours for officers to focus on times of day when the most complaints are received.
If a dog owner has already been fined once, it's possible that they could face a court date for a repeat offence.
"If we find a person who, time and time again, is not getting the message, we have the ability to elevate our enforcement," said DeCourcy.
There are currently 57 designated off-leash dog parks in the city.