It's been 30 years since Ferris Bueller took his famous day off.
How do we know? Baseball analytics web site Baseball Prospectus analyzed the scenes from the movie that took place at Wrigley Field and determined the game between Chicago Cubs and the Atlanta Braves was played June 5, 1985.
The movie itself premiered about one year later, on June 11, 1986.
And who won the game? Watch the video above to find out. Bueller? Bueller?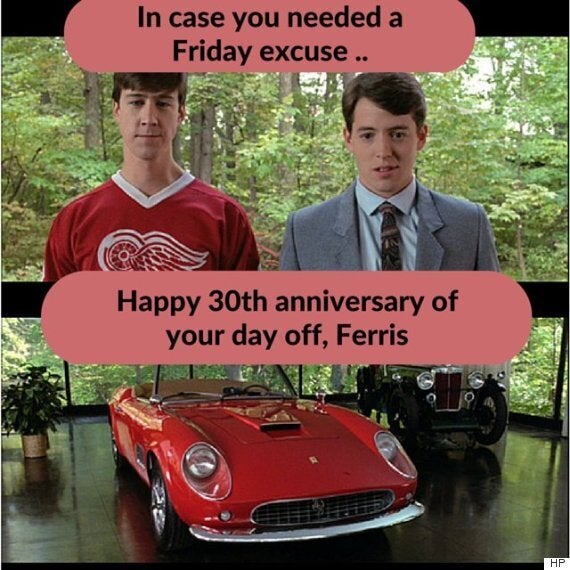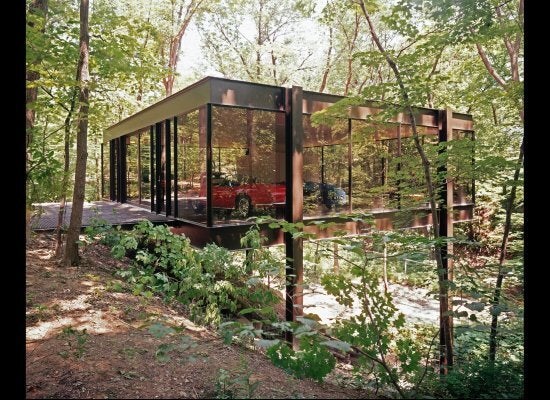 Inside Cameron's Home From 'Ferris Bueller's Day Off'